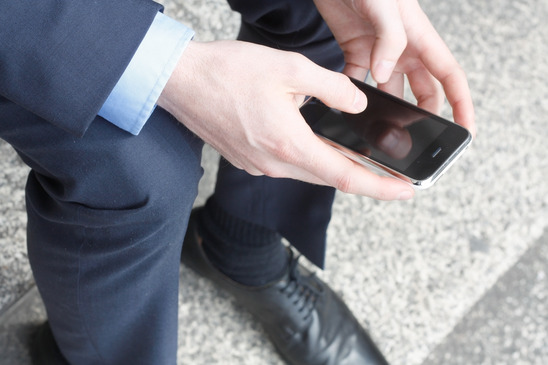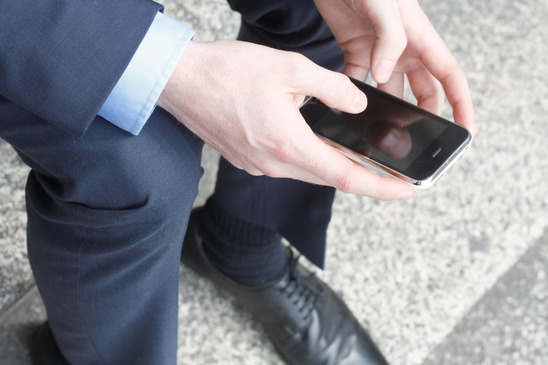 If you're a little late to the mobile marketing party, don't worry… even in 2015, there are massive opportunities for businesses in almost every single sector.
"What sort of mobile marketing strategy is best suited for my business? How do I get started?
Of course, I don't know you or your business, so I can't speak specifically to your unique circumstance. However, a recent study from Forrester Research provides some critical tips on the route you should take…
While businesses and industry leaders are investing heavily in mobile marketing, they are investing in the wrong sectors.
The biggest issue is that overall, marketers' use of mobile technologies does not match customer behaviors.
And as a result, for example, companies are diverting valuable resources into the development of mobile apps, instead of focusing on simpler technologies like text message marketing. 
While mobile apps offer a ton of flexibility and functionality, the reality is very few actually succeed, and unless your app does something very, very unique that no one else's does, it either will not get installed, or it will be installed and then uninstalled, very quickly.
9 Reasons Why You Should Choose SMS Over an App
Users eventually delete 90 percent of all downloaded apps. (Mobile Walla)
26% of mobile apps are only used once (localytics)
There are more than 1.2 million available apps for iOS platform. (Statista)
There are more than 1.3 million available apps for android. (Statista)
68% of consumers have more apps on their smartphone than needed (SAP)
71% report that having conversations in multiple different apps is annoying and they'd prefer them all in one place.
81% said sometimes a simple solution like SMS / text would better suit their needs than complicated apps.
70% said SMS / text is a good way to get their attention.
74% said organizations should use more SMS.
[sociallocker id="3505″]
Thank you for sharing our content!
You can grab your report here!
[/sociallocker]
In echoing this, the Forrester report advocates a much simpler tact; use SMS/text message marketing, mobile optimized web sites and mobile optimized web forms.
2015 is the year that more people will be surfing on mobile devices than desktop and laptops, and if your website cannot accomodate these people, they will leave and go elsewhere. Additionally, sites that offer poor mobile experiences may receive a ranking penalty from Google! Not having a mobile optimized web site is not an option in 2015!
Makes pretty good sense to us, as we've been saying this for ages. Let's talk about text messaging for a moment. Your customer…
Does not need a smartphone to receive text messages (30-40% of North Americans still do not have them, and would not be unable to access an app).
Likely uses texts daily (over 80% do*) and is comfortable with the medium.
Requires much less technical savvy – no need find, download and install the correct version of your app, and then learn how to use it.
Reads 99% of all text messages she receives, most within 3 minutes.
Beginning your mobile marketing with SMS / text message marketing provides your business with some distinct advantages…
It's affordable. It allows you to "test the mobile waters" so to speak with a relatively small investment.
It's fast. If you don't have to conceptualize, and then develop multi-versions of an app, but instead use a system like ours, you can pretty much have your mobile marketing solution up and running in minutes.
It's friendly – your customers and prospects use the technology daily. You don't need to educate them.
It works… mobile coupons receive 10x higher redemption rates than print coupons.*
Many businesses are under the impression that they need an app, not for any viable reason, but because they are "hot" and because their competition has one. However, for all the excitement and flash, very few apps will gain any traction with any business audience, and for the vast majority of businesses, it makes much more sense to focus on decidedly less sexy, but significantly more effective options like SMS / text message marketing.
This, in a nutshell, is why your business' mobile marketing strategy should include SMS / text, but not necessarily an app.
If you have questions about implementing a text message marketing solution for your own business, we'd be happy to help. Send us an email, or give us a call: 877-403-2402.
*Pew Internet
*Forbes.com