9 Reasons Why Text Message Marketing Makes Your Business More Profitable!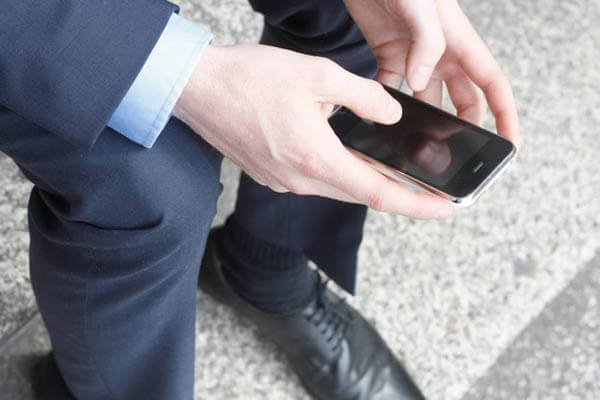 No discussion on text message marketing can begin without stating the obvious…
People are married to their cell phones and mobile devices.
I'm sure I don't need to tell you this. I'm sure you see it in your business every day. It's crazy…
There has never been a device to which we are so connected as we are to our cell phones and mobile devices. Check out these numbers…
The average user checks their device 110 times per day, regardless of it ringing or signalling an alert.
Most people have their phone within arms' reach 14 hours out of every day. For teens, that number jumps to 24 hours out of every day.
The 3rd most popular use of a smart phone is as an alarm clock, which means many people have them right beside them all night as well.
For business owners of all types and sizes, this "connection" represents an opportunity.
An opportunity to bypass the expense and clutter of traditional advertising, and deliver your message directly where your customers and prospects will actually see it.
Recognising this opportunity and acting upon it – before your competitors do – can make a real difference to your business' bottom line.
With that said, let's address 9 reasons why using text message marketing makes your business more profitable.
You'll often see the term "SMS" (short message service) used instead of "text messages". This is more formal term for the same thing; SMS messages are text messages.
Reason 1: Text Messaging is a Comfortable and Familiar Technology
No technology based communication solution will ever be widely adopted unless it is…
Free, or darn close to it.
Simple to use and un-intimidating.
Texting meets this criteria. And recent data confirms it – everybody "texts.". For instance, look at these numbers from Pew Internet…
Ages 18 – 29: 100% of people are texting.
Ages 30 – 49: 98% are texting.
Ages 50 and over: 90% are texting.
In other words, text messaging is a communication channel everyone is using because it's easy, efficient, and incredibly effective.
And that's good, because it means you can reach your audience with it.
Reason 2: Text Messages are Short.
While some business owners mistakenly assume that the short nature of text messages limits their ability to communicate effectively, it is for this very reason that 99% of text messages are read.
People are busy.
In a hurry.
Most of them don't have time to invest a few minutes in your 500 word email newsletter.
That want the quick and dirty breakdown in a few seconds; here's what's on sale. Here's for how long.
Bada-bing. Bada boom.
Done.
Of course, you can still publish a newsletter for all the folks who do want to read it. But, as your "open rates" will attest, this is a dwindling number. Text addresses the needs of your customers better.
Reason 3: Text Messaging is "Frictionless"
What do I mean by this?
I mean it does not require a lot of effort on the part on your contacts or prospects to connect with you.
In other words, they don't need  to…
Download additional software.
Compromise the performance and speed of their phones.
Agree to surrender a large amount personal privacy.
Maintain and pay for an internet data plan.
Own the "latest and greatest smartphone."
All things they'd need to do if you were to try marketing with a mobile app, for instance.
While it may not sound like a big deal, each action you require from your audience in order for them to connect with you effectively acts as a barrier.
Reason 4: A Growing Number of Your Customers Prefers Text for Everything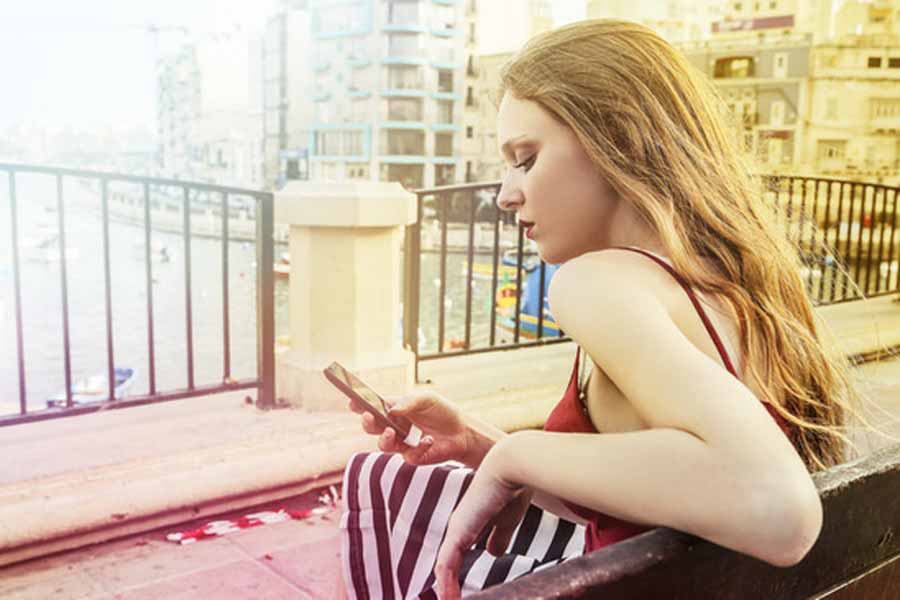 There are large segments of your audience – millennials in particular – who would prefer to connect with trusted businesses via SMS as opposed to emails or or even voice messages.
It is simply easier, faster, and more convenient for them.
And no… it doesn't matter if it's for product or technical support, general inquiries, appointment notifications or for promotional materials… text messaging is what they prefer.
Reason 5: Promotions sent Via Text Outperform Those Sent on Other Channels.
Promotions sent via text messaging outperform those sent on other mediums – by 10-20% according to some data.
There are two reasons for this…
A 99% open rate means your audience actually sees and acknowledges your marketing messages. There's almost ZERO wastage. Forget "spray and pray" advertising. That's not happening here.
In North America text message marketing is "opt-in" marketing. In other words, you either already have an existing relationship with the people on your text marketing lists (Canadian law allows for "implied" consent, US law does not) or they have subscribed to receive your updates or have agreed to receive them through the course of concluding a transaction with you. That means they are highly qualified individuals, already interested in what you're offering. There's no "spray and pray" advertising here.
Reason 6: Text Marketing Boosts Brand Loyalty
When you receive a text message from a trusted merchant or brand, it doesn't "feel" like a standard impersonal message.
Why?
Because text messaging is commonly used for personal communication.
People send texts to each other, and to their friends, colleagues and loved ones. When your business or organization connects on this very personable medium, your messages seem… personal.
Not like advertising.
This builds brand loyalty and establishes a stronger relationship with your clientele.
Brand loyalty is important even if you run a small, local business. All it means is that your customers come back to you, before choosing someone else, or before driving an hour to shop at a big box store.
Reason 7: Text Messaging is Affordable, Predictable & Profitable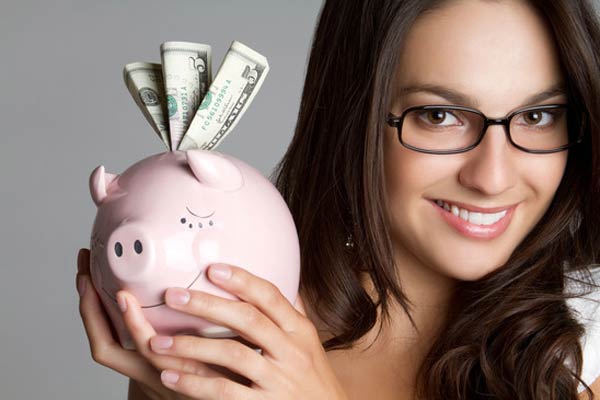 Traditional advertising is expensive, and you never have any idea what sort of a return you're going to get from your investment. Will your advertising pay for itself?
Who knows?
Marketing via text, on the other hand, is completely different beast. When it costs you approximately a nickel to connect with a single individual with your custom message, you have to try really hard not to be profitable.
Even better, once you settle into the groove of using SMS promotions and get a feeling of what sort of offers resonate with your audience, it's easy to duplicate your successes, over and over and over again.
Click-KA-Ching! (That's my old fashioned cash register sound. How'd I do?)
Then, rinse and repeat.
Reason 8: Text Message Marketing Increases the Value of Your Business
Yep. It does. In two ways…
Business evaluation: Having a large database of subscribers to your text marketing list is a serious business asset – worth up to 10X as much as a comparable email list. In other words, should you ever sell your business, this database will contribute to your asking price, along with your annual revenue, brand value, physical assets, and so forth.
Income on tap: Because your SMS subscribers are highly qualified and interested in what you offer, every message you send out to them generates real revenue, often within minutes. More sales means your business is more valuable.
Reason 9: SMS is an awesome customer retention tool.
A study performed by Bain & Co showed that increasing customer retention rates by a mere 5% equates to a 25-95% increase in profits.
25-95%!
Customer retention, of course, simply means that instead of putting your focus entirely on obtaining new customers, you instead devote time and effort to cultivating relationships with your existing ones. There is no cheaper and effective way to boost your bottom line than with a renewed focus on customer retention.
And text messaging, with its personal, intimate "feel", delivered directly to the device your customer is most connect to,  is the ideal tool for that.
Summary
Text messaging offers business owners of all sizes with the ability to reduce their advertising costs and boost their revenue by delivering their messages directly to where they are never missed. If you haven't considered text message marketing for your business, there's no time like the present.
Please review our services to see what is the best option for you, or connect with us with your questions.
Read Next: 5 Simple Steps to Your Winning SMS/Text Message Marketing Campaign