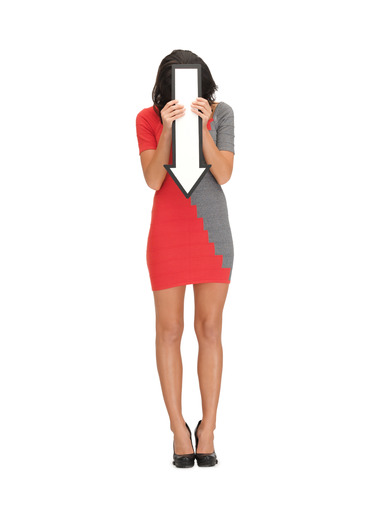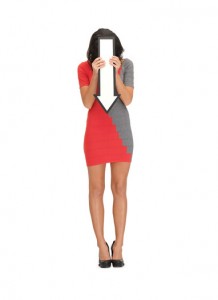 It used to be that FaceBook posts by businesses and brand pages were seen by 16% of their fans on average.
That's changed.
After a December (2013) update to the newsfeed algorithm, preliminary data shows that now only 2.5% to 3% of fans will see a brand's post.
Let's put this in perspective…
Prior to the algorithm change, if you had 1,000 fans and you made a post on your business page, 160 people would be exposed to it.
Now, it's 25 to 30.
I can't say this is a big surprise. Facebook, after all, is a business, and they are entitled to charge for their service, recoup their costs, and make a profit. As a business owner however, you are faced with a problem – if Facebook is going to be of any value to you, you are going to have to pay. And if you are going to have to spend some money, could you spend that money smarter, in a way that would generate a higher Return On Investment?
The unequivocal answer to that is a resounding "yes."
Don't get me wrong, advertising on Facebook can be very profitable. But it's a much tougher medium to be profitable on, simply because of peoples' mindsets when they are there. Facebook is known as a social media site because people visit to be "sociable", not to buy things. They'll check out pictures of their cousin's new baby and Aunt Mable's most recent handmade quilt; they'll check out funny pet pictures and whatever interesting tidbits have been shared by friends from here and there on the Net.
Obviously, being able to connect effectively with your audience in the face of all these distractions is a monumental challenge.
Additionally…
While some Facebook visitors may be "open to buy", they do not visit the site specifically to do so. This is a problem, because selling successfully means connecting with your prospect at the right point during the buying cycle (this is why Google's advertising program has been so successful; it delivers relevant ads to people at the precise time when they are researching the products they are interested in purchasing!).
There's another problem too…
As a free resource, you could use your Facebook page simply for brand exposure and to establish a dialogue with your audience.
But if you are going to have to pull out your purse or wallet in order to maintain that exposure, chances are you are going to want to recoup your costs. You won't have the luxury of using your Facebook page simply as an online "water cooler" for your business.
That, of course, means you are going to have to be much more aggressive in your attempts to convert a fan into a customer or a customer into a repeat customer, which may or may not resonate well with them.
What to do?
Investigate text message marketing.
It's affordable, hugely efficient, and delivers your marketing message directly to a qualified, eager-to-buy audience.
Learn more about the benefits of text message marketing here, or our free trial offer, here!