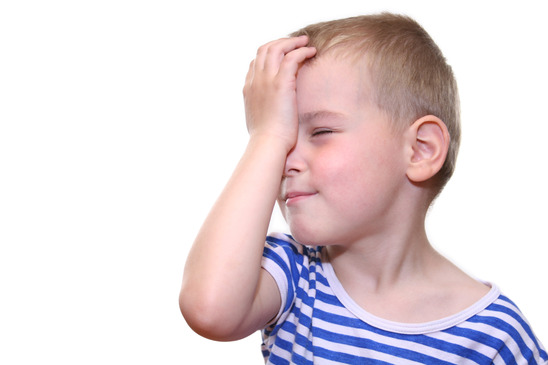 I was talking to the business manager of a large chain restaurant on the phone the other day. I'd been referred to him by a mutual – and trusted – friend, and since I always welcome the opportunity to attract new customers, I picked up the phone and gave him a call. Within a few minutes he was on the line. Amidst the chatter and clatter in the background, I introduced myself and explained what it was that I did and how I came to be calling him.
Then I began to talk about text message marketing, and how it could benefit his business. Restaurants – especially those that command a high volume of customers – are perfectly positioned to capitalize on the power of text message marketing. With the right incentive, it's a simple matter of getting them to opt in to your mobile list, and accordingly build a large database of qualified customers. Ergo, more sales resulting from regular, repeat business and lower "traditional" advertising costs.
But it wasn't going as well as I had imagined.
"Well", he said, "I dunno. I see the value in it, sure. But personally, I don't really use my cell phone for texting much. In fact, I got a text marketing message from "brand X" (I won't name the retailer), the other day, and it really annoyed the heck out of me. I'm not sure it's for us."
"Ah", I responded, "but you saw the ad, didn't you?"
There was silence on the other end of the phone.
I spoke up…
"You see, just because you may not use your cell phone much, or you may not appreciate getting the occasional marketing text message – which you obviously opted in to receive at some point – does not mean your customers feel the same way. You are imparting your own biases onto the medium. And these biases are not supported by current research data. Making business decisions based on your own biases has the potential to adversely affect your business. What will you do when your competitors adopt this strategy? You'll adopt it because you have to, biases be damned. Wouldn't you rather be first?"
There was more silence on the other end of the phone.
After a long pause he spoke up…
"You know," he said, "I hadn't thought of it that way. But you're right. You're absolutely right."
We went on to have a long and very productive discussion. And kudos to him for "getting it" as soon as I pointed it out.
Point is…
Our biases – yours, mines, everyone's – have the ability to cloud our judgement and affect our views. You may not think text message marketing is for you. You may not use your cell phone much. Heck, you might not have ever actually sent a test message.
Doesn't matter. It is immaterial. 
Especially if it is going to make you more money. If your customers use mobile devices – and they do – that's where you should be!
Remember when someone told you that you needed a web site for the first time? A Facebook page?
You might have found it ludicrous back then, but I bet you don't now. And I bet – if you were late getting these up and running – that you wish you would have done it sooner.
It's much easier to be first, then to try to wrestle back some of your market share from those early adopters – the competitors who immediately "get it" and implement a text message marketing strategy immediately.
Bottom line?
Don't let personal biases stand in the way of profits. Recognize them and push them away!
 Before you go, why not grab our free report? Short and concise, this "quick read" will explain more of the benefits of text message marketing for your business in 3 minutes or less!

Click the button to access immediately!