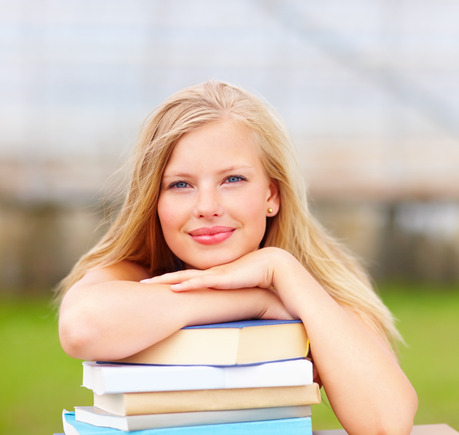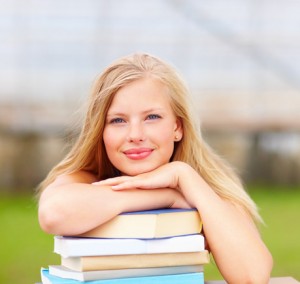 If your job is to connect with college or university students on campus, there's one thing you already know…
They don't respond to phone calls.
Even though their cell phones are always in their hands, if you make the mistake of calling a student's cell phone, the phone will ring and ring and ring, and eventually go to voice mail.
You may – or may not – get a call back.
Eventually.
You could try sending an email, of course.
And they may respond to it… eventually.
Or maybe not.
Students Communicate Via Text Messages… NOT Voice Calls
But you knew that already.
Texting is the comfortable, familiar technology that's the "go to" mobile communications technolgy because… well, because it is comfortable and familiar.
And because text messages are seen. And acknowledged.
Between 95-99% of them are opened and read, depending on whose statistics you want to believe.
Want to Connect? Use Mass Texting.
If you want to connect with your student body efficiently, you need to do it with a medium with which they are both familiar and comfortable and completely and totally engaged in.
That's text messaging.
How can Colleges & Universities can Connect with Students with Mass Texting?
Text messaging can be used to…
Deliver orientation messages.
Provide links to critical resources and sources of information.
Draw attention to special events.
Boost school spirit.
Encourage attendance at sports events.
Deliver emergency notifications.
deliver notifications of cancellations and reschedulings.
…and so on.
In fact, text messaging can be used to draw your student body's attention to whatever you think is necessary or relevant. And it's a vital channel to use when a message absolutely, positively, must be seen. 
This demographic has their phones within arms' reach 24/7, so it's the most convenient, familiar and accessible mode of communication for you.
Text messaging also allows instant communication with your faculty too, should you wish to investigate this option as well.
How do Students Subscribe?
In order to be 100% compliant with spam laws, students will need to opt in on their handsets to receive messages, or alternatively, provide written permission when they enroll to your institution. We recommend all on-campus promotional materials highlight the service and provide clear benefits for subscribing.
Who Sends the Text Messages?
You do.
One of the benefits of our mass texting service is that you are in complete control over your account – you send messages when you need to. You can even queue up and schedule multiple messages in advance, should you prefer.
The process takes a minute or two at most.
Seriously.
Sounds Complicated!
Nope.
Our service is designed to be extremely easy to use. Every process is divided up into simple, bit-sized chunks that makes the software a breeze to use… even if you're a complete technophobe.
Watch this simple walk-through video to see how easy it is to send an image (MMS) message on our service!"
How Flexible is the Service?
Mass texting can be used to connect with a single student, a 100 students, or 5,000 students at once. You can build lists (or databases) based on any criteria you like. There's very little you can't do with mass texting.
What Does It Cost?
Colleges and universities require a custom plan, based on the volume of messages they send. The cost of the service is divided up into two things…
A monthly service fee that covers the maintenance and upkeep of the service.
The cost of text credits that you require.
It's tough for us to throw out a ball park figure, because there's no way we can know until we chat with you about your needs.
If you're interested in getting an idea – we're not high intensity sales folks and won't try to pressure you into anything – connect with us here via email or call us at 1-800-378-8507 and let's begin a dialogue.