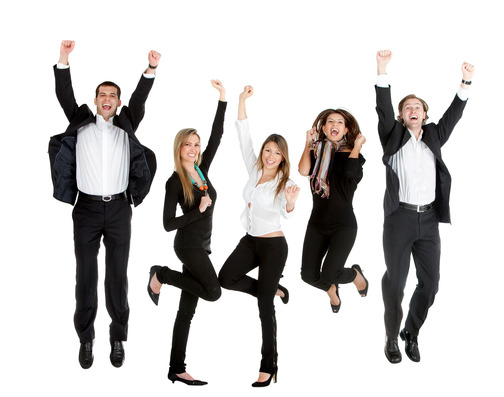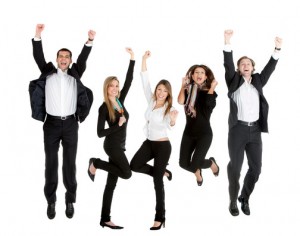 We are thrilled to announce the launch of the Employee Incentive and Accountability™ module. Available on the Silver level membership and above, this module is of critical value to those of you who manage multiple locations or franchises, or a large number of employees. Here's why…
Critical to the success of your text message marketing program is the casual, direct promotion you do with your customers in your place of business…
"I'd just like to introduce you to our exclusive new mobile program, where we offer select customers discounts and promotions not available anywhere else. To sign up, text the word…"
And so on.
Of course, if you are not there to do the promotion, the job then falls to your employees.
But how diligent are they in promoting your text message marketing service?
If you have a single location and only a few employees, then you are probably going to be able to monitor their performance fairly easily.
But if you have a lot of employees and multiple locations, how can you tell who is promoting the service, and who is not?
Put simply, you can't.
That's where the Employee Incentive and Accountability™ module comes in.
This proprietary tool assigns a unique variation of your Textword to individual employees, so you can track, monitor, and "incentivize" their performance. Now there is no doubt as to who is promoting the service and who is not! Employees who are doing well can be commended, and those who are not doing well, can be flagged for additional instruction or education.
You can even run in house contests and offer awards to the employees who obtain the most new subscribers in a given time period (yes, we build in safeguards to ensure employees cannot "game" the system). Providing an incentive is also a good strategy to motivate your employees!
Best of all, this tool is easy to use, quick to set up, and is available at no extra charge for Silver level members and above!
If you have a lot of employees and multiple locations, I urge you to use this module!
Enjoy!
To your success,
Paul