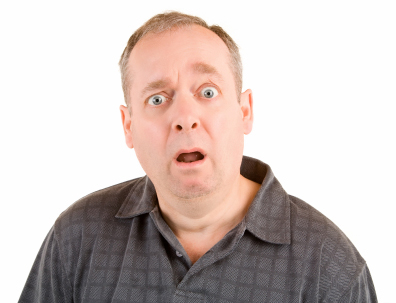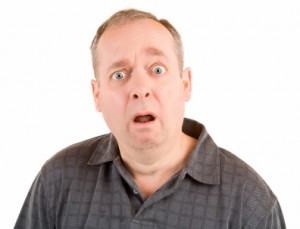 In today's post, I'd like to talk a little bit about technology.
Why?
Because it can be intimidating.
Because complicated solutions don't inspire confidence – they breed apprehension and hesitation.
Because solutions with unlimited options and functionality are overwhelming, not liberating.
These are the sorts of solutions that gave birth to the phrase…
"Paralysis by analysis."
Fact is, if you own a small business, one thing is certain…
You're busy.
Every waking moment is devoted to your business, and maintaining the delicate balance between it and your other responsibilities; family, children, friends, colleagues, etc. I've owned and operated a small brick and mortar retail store; I know. So any new solution that comes along, however interesting and promising it may appear, has to be one you can implement easily.
And quickly. With minimal fuss.
Even if your computer experience is limited only to sending out the odd email and typing a few details into an accounting spreadsheet.
Hey – I get it.
As I noted in a recent article, where I compare Local Text Marketers' service to that of our competitors'…
It's not that our competitors don't offer great products – they do. It's just that they're paralyzing in their complexity and offer far too many options. And when you don't know what you need and what you do not, this is not helpful.
It is paralyzing. And that's a shame, because it means that many people miss out on fantastic, technology-based opportunities simply because they do not have the time to implement them.
We, on the other hand, don't believe that technology should be a barrier to success. Done right, technology should be invisible. It's in the background… where it should be.
That's how we built our system.
It's why we developed the 5 minute set up; so you can be up and running in just a couple of minutes. In fact, we had to add some additional help material to the end of the set up process, because it was SO simple, people didn't actually believe they'd completed the set up process.
I kid you not.
Moral of the story?
Text marketing does not need to be complicated. It should not require a huge commitment of your time. It should be fast and easy. It should leverage your time, your money and your business.
That's OUR commitment.
Put our system to the test; try us out for free today!