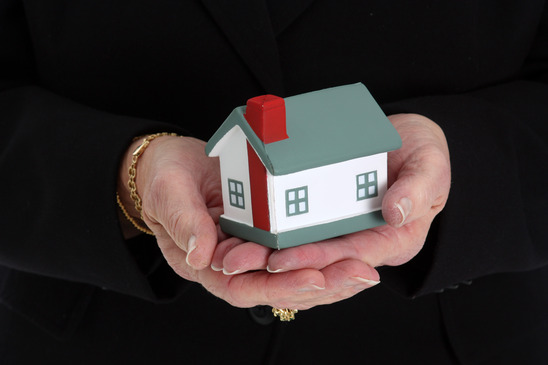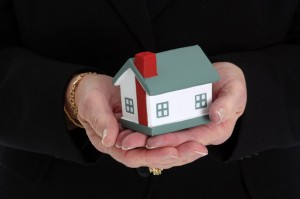 SMS / Text messaging marketing and real estate go together like toast and jam. There's no easier way for realtors to instantly offer more information to interested prospects and to generate a "warm" lead.
So how come no one's doing it right?
Let me give you a real world example. True story…
I'm driving down the road in a rural neighborhood, and I see a house listed for sale with a big, national real estate company. The sign out front includes a Text based call to action; "Text XXXXX to XXXXX!" (to protect the guilty I will not reveal the specifics).
So I pull over, pull out my cell phone, type in and text the digits.
What happens next?
As I continue down the road, the carrier mandated welcome message arrives (thanks for subscribing, to stop reply STOP, and so on), and following that, one that "says" something along the lines of…
"Please respond to this text with the address of the listing you are interested in. Or visit our web site* for more details." (*link to website)
Sound reasonable to you?
Actually, it's not. It's a wasted opportunity. More than that, it's an EPIC fail.
See, I don't know the address of the listing.
I just drove by it and wanted more information (if people do know the address, it's likely they have already done some preliminary research into the property and will not be "texting in" for more details – since they will already be familiar with them).
And the web site link does not send me to a mobile optimized version of this listing's details, it sends me to the home page of the real estate company, so now I can try to search for the listing for which I don't know the address.
Does that sound like it's going to be a particularly satisfying experience?
This is a great example of a company recognizing the opportunity in SMS/Text, but blowing it in the execution phase. Next year, when the board of directors reviews the results of their campaigns and are unimpressed by their miserable performance, they are going to blame the medium. Not the fact that they failed to implement it effectively.
When it comes to marketing effectively in the 21st century the first and most important rule is this…
Give the people what they want. Now! Do not make them jump through hoops.
Do not add needless, frustrating steps to any process, or they will disappear in an awful hurry.
Nobody has the patience, the time, or the inclination to do your job for you.
Sure, if this house was my dream listing, I would have picked up the phone and called the real estate agent despite this less than satisfactory experience. But you are going to lose out on all the "tire kickers" who may be interested in purchasing this home – or some other home you have listed, if the offer and the price is right.
With that said, here's what should have happened when I sent in that text message…
I immediately receive a text message providing some specific details about the property (Colonial Dr, 3 beds, 2 baths, single attached garage, spacious yard, inground pool, finished basement, 299,000). I should also receive a direct link to a mobile optimized version of this property's listing so I can learn more.
Next, I receive an invitation to be called directly about this listing (texting in on its own does not grant the realtor the permission to call the potential client).
Regardless of whether or not I agree to be called about this listing, my interests should be "tagged" so that I can be presented with offers for similar listings. If I text in to receive more information on a particular home, but do not grant permission to be called, I have still qualified myself as a "warm lead." And, by contacting you about a certain listing, you know the price range of the homes I am interested in, as well as the geographic location. Accordingly, you should be contacting me via text message about any new listings that meet these criteria.
Now THAT is how to use SMS/Text message marketing for real estate.
Local Text Marketer's new Lead Generator system is designed specifically for real estate agents, car dealers (both new and used), and any business owners who are looking to obtain both "warm" and "hot" leads. The expected launch date is late October 2013.