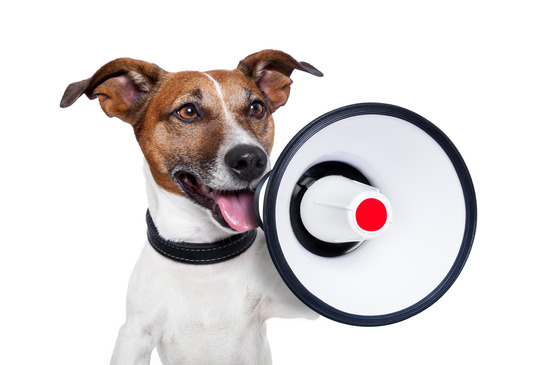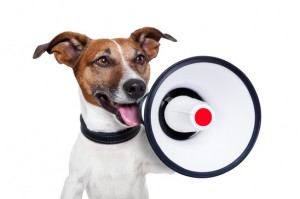 Text message marketing's short "call to action" communications are perfectly suited to draw attention to other marketing channels in which you may be heavily invested. The high read rates (95-97% of text messages are opened and read) means you are not fully capitalizing on the full potential of this medium if you are not using it to alert your subscribers to actions on others.
For instance…
Why not send SMS/text messages to your audience for the sole purpose of boosting the open rates of your email newsletter – by instilling interest and excitement? Or, to build up your readership and encourage people who are not yet subscribed to do so?
What about using text messages to ramp up engagement and interaction on your social media profiles ("What do you think? Join the discussion on Facebook").
Alternatively, use it to draw attention to a large scale, traditional advertising campaign…
"Our summer flier comes out this Friday; watch your mailbox!"
Bottom line?
Flagging people's attention to major promotions and communications / discussion in other channels spurs interest, and accordingly, action. Action means more customers are exposed to your messaging and, all things being equal, more sales.
Moral of this story?
Be creative with your text message marketing campaigns. Use it to leverage all your marketing channels.