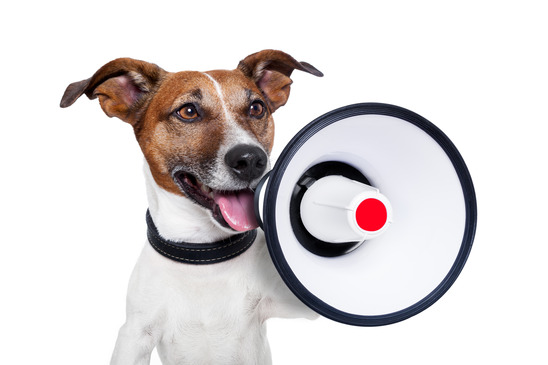 Mass Messaging Customers with Text Marketing
Mobile marketing with text message campaigns has become a popular tactic, largely because…
People keep their phones within arm's reach all day, even when they leave their computers and tablets behind.
Text messaging is a fairly old mobile technology that most people use daily (around 90%) and are extremely comfortable with.
Most mobile devices either vibrate or play a ringtone when they receive a message, and users who rarely respond to email or voice calls will often quickly check their text messages. Users can, at a quick glance, get the gist of a text message, and they can even review it later, if necessary.
Many businesses are now mass messaging customers with text marketing, effectively adopting mobile as part of their marketing mix, and it's likely your company should also.
Mass Messaging: The Challenges
Mobile phone owners know the difficulty associated with sending a single text messages to multiple people. Customer lists for a business can contain thousands of names and numbers, so manually sending text messages to everyone individually is simply not an option.
Fortunately, online solutions exist that will broadcast your marketing messages via text your entire list of contacts with a few mouse clicks. Best of all, it's easy to do, and affordable.
Businesses can use this online service to configure entire marketing campaigns, manage customer lists, automate opt-in and opt-out requests, and view delivery reports. Depending on your campaign, you might want to use your texting service to send follow-up messages that reinforce your marketing message or thank people for their business. For a very reasonable – some might even say "cheap" – cost, you can stay in touch with your customers and reach out to prospects without wasting either their time or yours.
How Does It Work?
Your business promotes a keyword, and people who respond to that keyword by tying it into their phones and sending it to a specific long or short code will join your marketing list. You'll need to provide a compelling reason for subscribing as well as offering an incentive (i.e., exclusive offer, discount, coupon, etc) in order to obtain the most subscribers.
Most people who respond to your keyword will eventually buy, resulting in a significant return on investment. Results from text marketing campaigns can be significantly higher other types of digital advertising (i.e., email) and much higher than traditional media (print, radio, TV) making mass messaging an attractive part of any business' marketing program.
You can use your text messaging service to send reminders for appointments and payments reminders, notifications for special events and sales, and alerts for coupons and other promotions. You should try mass messaging now, and see how well mobile marketing can work for you.

Yes, I'm ready to start my "no credit card required" free trial today!