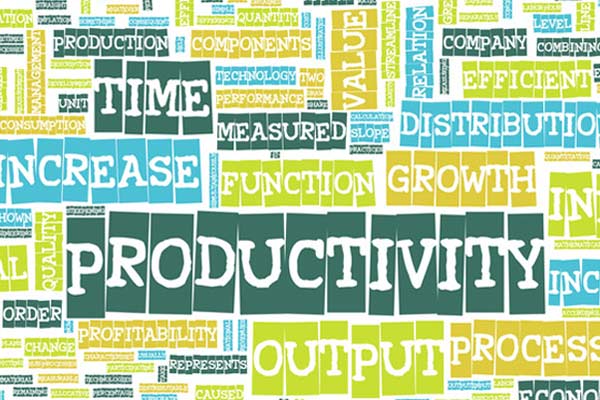 20 Awesome Productivity Hacks for Small Business Owners
Productivity is central to any operation's success, but this is especially true when it comes to small businesses. The ability to manage your company's time is crucial to outlasting the competition. In this sense, the clock can be your organization's best friend or worst enemy. Every second counts, so use the following 20 hacks to really boost your professional output!
1. Take Care of Your Least Favorite Tasks First
This simple pointer can be revolutionary, but it is counter-intuitive. The natural human instinct is to put off unpleasant activities, but having a certain chore looming over you will causes delays. Workers may start slowing down their output just to stave off the unwanted task; however, finishing it first thing will eliminate the daunting sense of impending labor. This negative psychological state will inevitably be replaced by a sense of accomplishment, which promotes further achievements.
2. Check Emails on a Strict Schedule
No practice is more time-consuming than checking email, particularly when a lot of responses are due. To avoid being absorbed into your inbox, all email activities must be done on a tight schedule. By only monitoring messages during previously allotted time-frames, you ensure that all related distractions will be removed during the rest of your shift.
3. Implement Automation All the Time
How many jobs do you have in your company that could be completed without human input? Surprisingly, the answer is a lot! Most small businesses make the fatal mistake of hiring too many employees to handle menial chores that can be computerized. Before getting a new worker, ask yourself, "Is there an app for that?"
4. Incorporate Technology Whenever Possible
This is technically an expansion of the previous entry, but it is a vital tip. Gadgets have made life easier than ever, but many small businesses do things the old-fashioned way. While this may instill a mom-and-pop feel, it also fosters a major disadvantage. Everything is getting faster, and this progress is all thanks to the machines!
5. Use Minute-Based Itineraries for Meetings and Conferences
Poorly managed business gatherings can go on forever; fortunately, there is an easy solution! Just map out the whole conference ahead of time, and hand the itinerary to every attendant. This will keep the whole talk in line, and it will be easy to identify anyone who causes the conversation to veer off course.
6. Learn How to Say "No" in the Correct Manner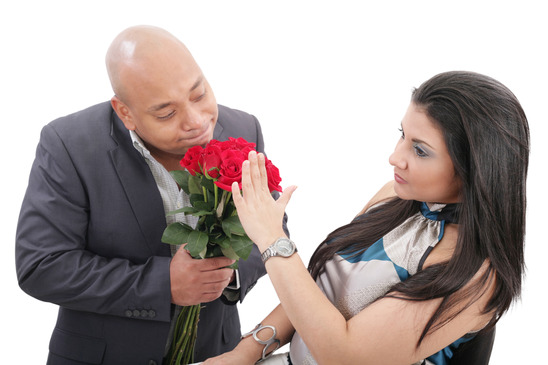 You can't say yes to everything or things will fall apart quickly; however, refusals must be done with extra tact. Luckily, it is easy to soften the blow of a "no" to an employee or prospective business partner. All it takes is sensitivity and an expression of appreciation for the contribution anyway. Also, always leave the door open for changing minds in the future!
7. Stop Trying to Multitask
Do you know what's worse than doing one job well? It's doing multiple jobs poorly, which is exactly what will ensue if you pursue multitasking. While the ability to perform duties simultaneously has been hailed as the cornerstone of lucrative financial practices, this is actually a total lie. The brain is meant to focus on one thing at a time, so performance slides while juggling chores except for the rarest individuals.
8. Invest in Extra Computer Monitors
Let's face it: You can't get enough work to fit in a single screen. There is so much more you could be doing if you doubled up on the monitors. It may sound like a little suggestion, but the transformation of your work space will be big! Stop wasting that extra desk room and get another digital view.
9. Aim for Immediacy with Smaller Obligations
When a new duty arises, always consider how long it will take to finish. If it can be done within a couple minutes, then do not hesitate to get it finished right away. This will stop tiny tasks from adding up at the end of the day. Anything that requires under five minutes should never be saved for later!
10. Utilize Sunday Evenings
There's never enough time in the week, but there is one time when the rest of your competition is sure to be relaxing. Of course, we're talking about Sunday nights. Take advantage of this lull in activities to get far ahead on your week's work. Sure, you might miss a few football games, but it is definitely worth it in the long run. Just make sure to still get enough sleep for Monday morning!
11. Say Goodbye to Personal Social Media Accounts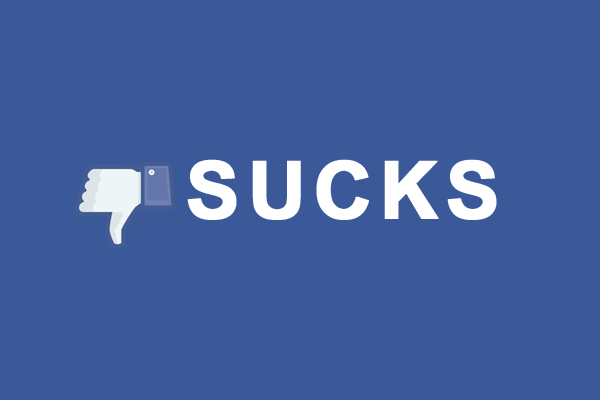 Stop letting Facebook and Twitter suck the hours away. Unless your accounts are designed to promote your business, they are a complete waste of energy. Plus, someone could leak your private affairs to your public account, which is never beneficial to business.
12. Map Weekly "Conference-Free" Days
If there is a meeting every day, then nothing will get done. Try designating a weekly respite from the conferences. As productivity increases from this tactic, office gatherings will become less necessary anyway.
13. Emphasize Consistent Sleep Patterns
Sleep deprivation may be needed once in a while to stay ahead, but it cannot be endured all the time. A lack of rest will take its toll over time, and it impairs functions while garnering poor concentration and irritability.
14. Set the Thermostat Right
A cozy temperature will be much more conducive to your output, so stop working in the excessive heat of icy cold. You'll save a little cash by aiming for a moderate climate too.
15. Delegate Any Chore That Can Be Delegated
You don't have to do everything, so stop trying. It's exhausting and pointless. Even hire a personal assistant if necessary!
16. Oxygenate the Workplace with Plants
A little green in the workplace will go a long way towards boosting productivity. Plants will provide plenty of oxygen for everyone to breathe, which will keep every brain in the room functional and nourished.
17. Eat Healthy and Stay Hydrated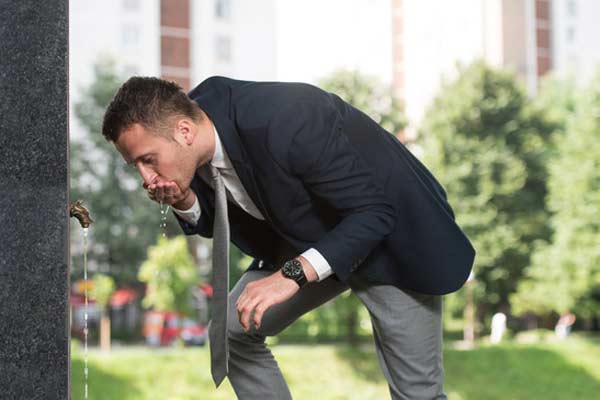 Your diet plays a big role in your success, so make sure nutrition is something that you value. Also, drink water whenever you can. Most people don't get enough H2O, and it slows down their ability to act or think.
18. Apply White Noise and Quiet Music
To eliminate auditory interruptions, simply use your own sound system to keep things calm. Chill everyone out with peaceful music, or go a step further with white noise.
19. Operate with Airplane Mode on Big Work Days
During some tasks, you simply cannot be bothered. To make this possible, cut off your communication on essential days. Make sure to have a responsive aid nearby for handling contacts and gauging emergencies, but don't respond to anything but the most important calls.
20. Work Smarter, Not Harder
This old adage sums it all up. Innovation is more important than effort, so keep looking for new ways to simplify your operation and make life easier. You never know when inspiration might strike!