If you manage an employment, social services or staffing agency, you absolutely need to be using text messaging to reach your contacts and clients. Chances are I don't need to point out that people aren't responding to voice calls like they used to, and they are not using or checking their emails.
The end result is the same; you can't reach them.
That's a problem.
Because if you can't reach them, you can't do your job. Not only does this mean you can't support your clients, but if you receive government funding that is based on a performance metric, then it's in jeopardy too.
So if your clients aren't checking their voice mails or emails, what are they doing?
Simple.
They're texting.
I bet you already knew that. 🙂
So with that said, here are 6 reasons why employment, social services and staffing agencies need to start connecting with text messages…
1. Text Messaging is Cheap (Usually Free!)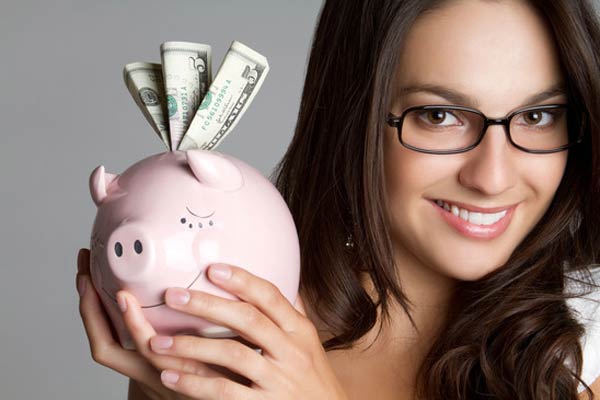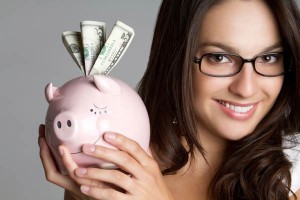 If you work with people who are struggling, battling poverty, or unemployed, there's a good chance text messaging isn't just their preferred means of communication… it's their ONLY means of communication.
In general, these folks don't have…
Landlines
Home internet.
Regular Wifi access
Expensive mobile plans that include voice minutes or data.
Smart phones
… and some of them may not even have the ability to make voice calls, opting instead for much cheaper text plans.
In other words, if you can't reach these people via text, there's a good chance they're going to fall through the cracks because you won't be able to reach them at all.
In a recent discussion with a social services manager, I was told that for some clients, their only option to be able to reach them is to call a friend or family member who has a landline, and ask that person to rely a message to the client. If that person remembers, who knows when it will happen?

It's hardly an effective system.
If your staff members and case workers haven't already received requests from their clients and contacts to communicate with them via text message, I'll print off this article, drizzle it with mustard and chocolate sauce, and eat it.
That's how confident I am that they have… because that's what our clients are already telling us.
2. Everybody Texts
Text messaging is a simple, un-intimidating technology that even your grandmother can use comfortably. It works on phones long considered obsolete, doesn't require a smartphone to access or the installation of any apps or programs.
As a result, almost everybody texts. The latest numbers from Pew Research look like this…
18-29 years of age: 100% of people text
30-49 years of age: 98% of people text
Over 50 years of age: 90% of people text (including my Mom, who's 75!)
Technology based communication channels only work if they have wide-spread adoption and appeal.
That's certainly the case with texting.
3. Text Messaging is Fast, Efficient Communication
This is beneficial to staff or case workers, as well as clients.
A typical "voice" conversation has to follow certain expected rules of decorum. In other words…
If I call you to ask about the delivery of a report, I'm going to say hello, ask about your spouse and kids, make a comment or two about the weather or some other thing we may have in common, before moving on to what I was actually calling about.
Bingo. 5-10 minutes gone.
If I text you, it's a different story, because there's no similar expectations. Because of the nature of text messages brief – even curt – messages are viewed as normal. I could send you a text that said…
Hey. Can you shoot over that report today?
… and you wouldn't be the slightest bit upset, because this is how people communicate via text.
For case workers, this allows for super efficient communication, freeing up their time for other things.
For clients, this efficiency is also appreciated.
4. Text Messages Bypass Personal Filters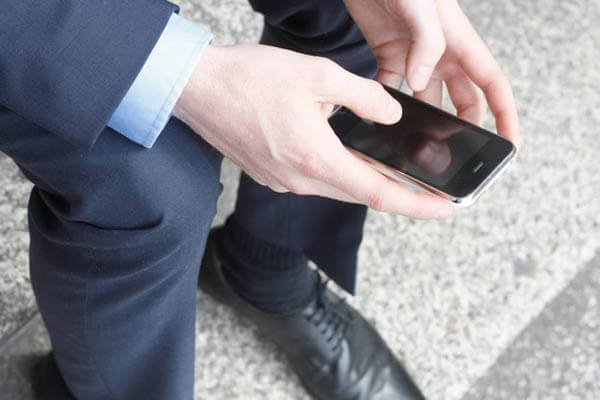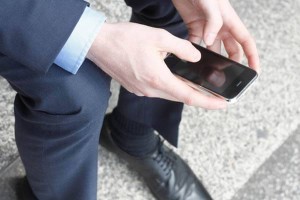 If you get a phone call on your cell phone from a number you don't recognize, what do you do?
If you're like most people, you let it go to voicemail.
After all, if the caller has something important to say, she'll leave a message. If it's important to you, you'll return it… if you remember to check it at all.
But if you get a text message, what do you do?
You read it.
Why?
Because the fact that the message has arrived as a text identifies the sender as being part of your social circle or tribe.
These messages are of the highest priority to you because they always originate from someone you care about or have a relationship with.
This is in part why text messages have such a HUGE open rate – between 95-99% of text messages are opened and read (and even the ones that aren't opened are normally previewed on your phone).
5. People are Dropping Their Land Lines
The Financial Post reported that more 500,000 Canadians dropped their landlines in 2015. An article published in The Star in May 2017 reports that there are now more cellphone-only homes than landline-only homes in both the U.S. and Canada.
And the trend continues.
For you, this means that soon the only way to connect with your clients will be via a cell phone or mobile device.
And, as you already know, people aren't responding to voice mails (even moreso when a call arrives to a mobile device).
So once again, sending a text message is your best – and possibly only – option.
6. Your Funding May be in Jeopardy
Let's face it, if you're organization is partially funded by government monies, chances are those funds are tied to a performance metric.
An inability to reach your audience can seriously impact your ability to maintain your performance standards.
And that's a problem.
In other words, if you can't reach people, it's impossible for you to fulfill your mandate, and if you can't fulfill your mandate, your entire organization is in jeopardy.
Sure, maybe I'm being a bit dramatic, but you get the point… it all comes down to connecting with your audience.
If you can't do that, you're in big trouble.
The Problems of Trying to Reaching Your Audience Via Text Messages
It's quite possible after reading this far you're saying impatiently to yourself, "yes, yes, I know. I know how valuable it would be to be able to reach our audience with text messages, but how do we do it, exactly?"
No worries. I get it. There are significant problems with using mobile devices…
Your staff won't want to use their own phones and surrender their privacy.
Purchasing multiple phones for all staff members is simply not financially feasible.
Sharing several phones among staff members isn't efficient or practical.
Sharing phones means your clients can't have an expectation of privacy in conversations with case workers, since those messages are viewable by anyone with access to the phone.
There's no way to monitor messaging for compliance.
No easy way to archive conversations for your records.
It's Time for CONNECT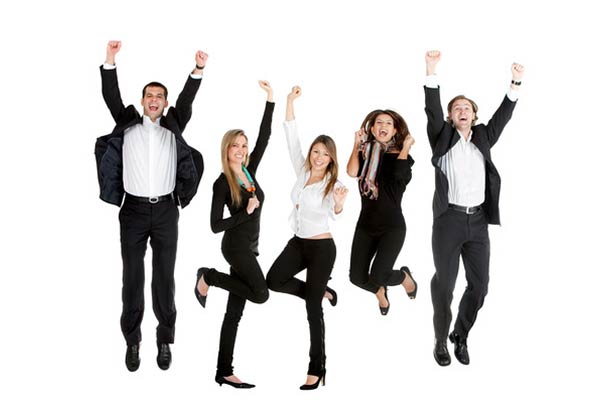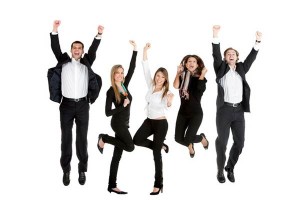 CONNECT is a special cloud-based software service that allows you, your staff and your case workers to "connect" to your audience with simple text messages from a secure online portal. Whether you need 3 staff members to access or 53, it doesn't matter. All can be added to CONNECT for efficient client communication.
Your clients will be thrilled, because no additional steps are required by them to receive your messages – these are simple text messages, identical to the ones you send from your own phone.
What's likely to be most exciting to you, is that CONNECT was designed for your industry, based on consultations with social services and employment agencies.
Some of the features requested (and included in CONNECT)…
Multiple case workers / counselors needed access to the system at once through their own secure access.
Conversations between case works and clients have to be private (i.e., no other registered users (save an administrator) are privy to the content of these conversations).
Case workers must be able to save conversations (they need to be time stamped, saved and archived for accurate record keeping and compliance reasons).
Clients need to receive an "out of office" message if their case worker is unavailable.
Administrator must be able to enable "out of office" message for case workers who are unable to enable their own.
Case workers / counselors must receive notifications of unread messages via their email or cell phones if not logged into the system.
An administrator needs to be able to review messaging of case workers for compliance.
Multiple administrators are necessary to account for vacations, illness, leave of absences, etc.
Service hosted on Canadian servers.
Service hosted on PIPEDA compliant cloud hosting.
256 bit encryption for stored data.
CONNECT is affordable, and no contract is required.
A free 30-day trial is available (try before you buy!).
You can learn more about CONNECT here. If you'd rather skip the sales details and sign up for the trial directly, here's where you can do that!
If you'd like to touch base first, you can call us at 877 403 2402, or send us a quick note here!