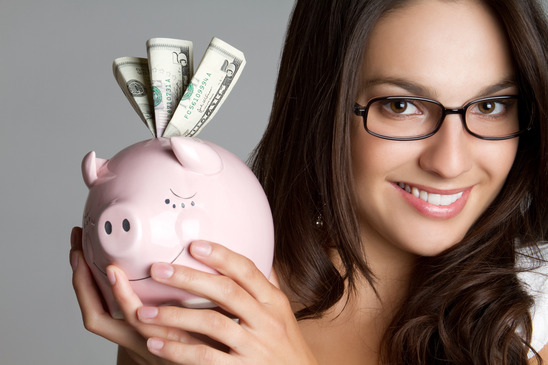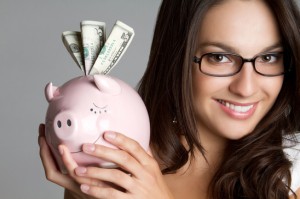 I am often asked what the key to the success of any text / SMS mobile marketing program is and I always answer the same way…
The incentive.
In other words, what you give away in exchange for your customer or prospect's cell phone number.
Just using an incentive is critical; a recent study indicated that 30% of millenials (people born in 1980 or afterwards) were willing to share their cell phone numbers with marketers, but that number jumps all the way up to 51%… if an incentive is offered. In other words, you can boost the performance of your program by over 60% by using an incentive.
In our experience, local businesses that have established relationships with their customers can expect to see numbers even higher than the reported 51%, especially if they are able to communicate to the cutomer that ultimately, she is in control of her subscription and able to unsubscribe any time by responding to any message with the word, "STOP."
Offering an incentive on its own is important, to be sure.
But getting the right incentive… well, that's critical.
Because your customer or prospect needs to see real value in that incentive. In other words…
It needs to resonate with them.
Several large chain stores that I have seen using text message marketing (i.e., American Eagle and Payless Shoes) have offered a 20% discount off your next purchase for signing up. This offers significant value to the consumer. A similar offer for a 5 or 10% discount would likely not resonate nearly as much, or generate much in the way in response.
As I wrote just a few days ago, the success of your program relies not only on using an incentive, but with the right one.
This may take a little tweaking.
You may have to experiment a bit to see what "connects" with your audience. What's important here is that you don't skimp out on your offer, or insult your audience by pomoting something of little value. Remember… there's huge value in being able to connect with them directly via their mobile devices. Between 95-99% of all text messages are read, and most within a few minutes. When you consider your other options – fighting for your customer's attention in over-saturated traditional media, or marketing via email (with its 27% industry average open rate) or with social media like FaceBook (with its rapidly declining organic reach), it just makes sense to put the effort into coming up with the perfect incentive for your mobile marketing campaign.
So yes… focus on the incentive.
And prepare for success!