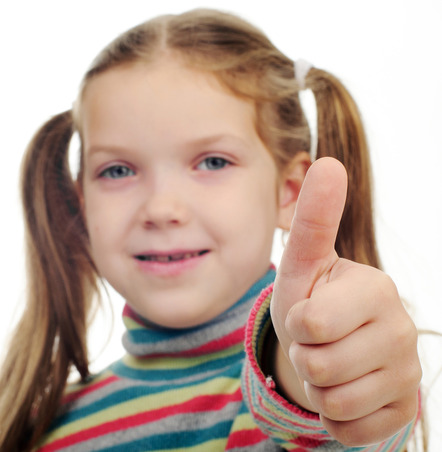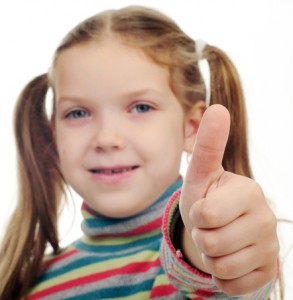 I just wanted to drop you a quick line about the new functionality we added to our autoresponder feature this week.
I think you will be very interested in it.
As you know, it's very important to the success of your campaigns that you offer your customers and prospects an incentive to entice them to subscribe to your mobile service. This can be a coupon, an instant discount, a price reduction on a specific item or service…
… pretty much whatever you want!
However, after they have subscribed, you still want to do everything in your power to get them into your business to redeem that coupon or discount.
One way you can do this is by instilling a sense of urgency to your offer by having it expire. For example…
"To receive 20% off your next purchase, show this code (1456) at checkout. Exp: Dec 24/14"
This is what I call a "static" expiry date.
In other words, the date is set, fixed and is the same for everybody. It also means that someone subscribing on Dec 14 won't be exposed to the same level of urgency as someone who subscribes on Dec 22, for instance.
[sociallocker id="3505″]
Thank you for sharing our content!
You can grab your report here!
[/sociallocker]
It also means you have to remember to change your promotions.
Today we're providing a pretty cool solution…
… the "expires" tag.
OK, I know it sounds complicated, but don't panic.
The "expires" tag is a simple automated tool that allows you to set a "dynamic" expiry date for your incentives.
In other words, you can choose that an offer expire not based upon a specific date, but on a certain number of days after your customer or prospect subscribes.
The expiry date is "dynamic" in that in varies according to the date your customer subscribes. To demonstrate, suppose you choose to have your incentive expire after 3 days…
Mike subscribes to your service Dec 14. His message indicates that the offer expires Dec 17.
Mary subscribes Dec 15. Her message indicates that the offer expires Dec 18.
Jennifer signs up Dec 19. Her message indicates an expiry date of Dec 22.
See how it works?
Every customer is exposed to the same level of urgency and is compelled to act on your offer!
How awesome is that?
The "Expires" tag is included free with all our standard Business accounts. Click here to try us free today! No credit card required