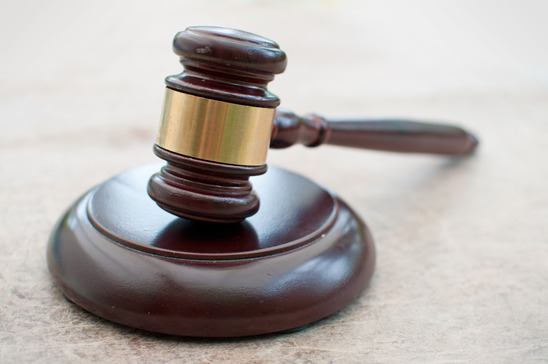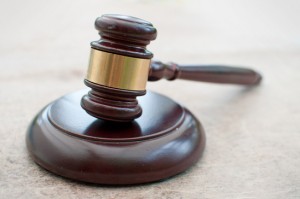 Not surprisingly, I talk to a lot of business owners. One thing that keeps coming up frequently over the last few months is that a disturbingly large percentage of them – at least so it appears from my relatively small dataset – have been added to a text marketing list – usually by their dentist or hair salon – without their express consent.
In addition, these messages don't appear to offer an opt-out option (i.e., "reply STOP to cancel") , and I suspect that once July 1 rolls around and Canada's new Anti-Spam Law (CASL) comes into effect, other provisions required by the law won't be implemented either.
Now, I'm not a lawyer or THE authority on CASL (although I have had to review the law with my legal counsel to ensure our compliance), but I can assure you that it applies to you if you send any form of commercial electronic messaging – like email, text messaging, voice and some social media. And it's true regardless of the size or nature of your business.
According to the law, consent is not required for messages that confirm or facilitate transactions, ongoing memberships, subscriptions and so on. For example, if you subscribe to use our service, we will immediately send you receipts and login information via email, and for every month after that, an invoice when your account is re-billed. We are not required to have you opt-in to receive these messages, because they provide critical information about your ongoing subscription and purchase. (We never, ever, send any commercially related material through this channel. Instead, we ask our customers to subscribe to our newsletter, which they have to double-opt-into).
Theoretically, this exception could be argued to apply to text messages notifications sent by many dentists and salons, like alerting the customer of an upcoming appointment via text message. And implied consent – the fact you have an established business relationship with the customer – might be good enough to weasel around CASL… for now.
The problem arises when you start sending any sort of commercial electronic message to your customers. All commercial messages must contain an opt-out method. Many of the services I've been told about are sending both transaction-related material (i.e., "Just a friendly reminder you're booked for an appointment at Amy's on May 23 at 9:45") and commercial messages (i.e., "This Wednesday only: Get 20% off all our hair care products!) to their customers.
Neither contain opt-out options.
This could be a huge liability for you if you're not offering an opt-out option, as CASL is pretty serious stuff and boasts some pretty monstrous fines for non-compliance. Additionally, when the law comes into full effect by 2017 (you have 3 years to get your customer lists updated with full consent), you can also be exposed to civil action. In other words, if you add customers to a list and start marketing to them aggressively via any electronic medium, you could be sued.
You can reply on "implied" consent (i.e., the fact that you have an existing business relationship with a person) to send out commercial messages for a period of 2 years from the time of the last transaction.
In other words, someone appears to be giving dentists and salons across Canada some very poor advice indeed when it comes to text message marketing.
Advice that could cost them dearly.
Bottom line?
Use this article as a spring-board for further research on the topic, and consult with your own lawyer to discuss how to proceed. CASL is coming, like it or not, and you need to prepare accordingly.
If you're doing any text message marketing, or considering it for your business, you need to partner with a company that's compliant with all laws and regulations, and doesn't expose you to legal liabilities. That would be us, Local Text Marketers. We'd love to have you as a customer. Click here to sign up for a free trial of our service!
Other Resources:
You can review the complete CASL law here!
An overview here!
CanadaOne has a great article on CASL here!