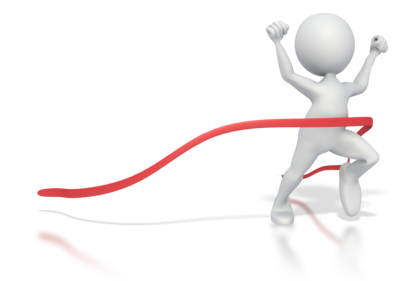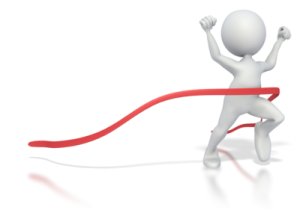 Text messages (also called "SMS" or short message service), with their 99% open rate, are an ideal medium to deliver your message, quickly and concisely, directly to where your customers and prospects are most engaged!
Of course, since text messages are limited by character length, they are best used for short, benefit-laden calls to action.
Accordingly, it makes sense to use this channel to generate interest in other channels – like social media and email marketing – where you can engage your customer in a more extensive dialogue. Be careful though… the key to success with any SMS mobile marketing campaign is not to overwhelm your contacts with text messages, and consider every single one from their perpective.
In other words, your audience should always be able to answer the question…
"What's in it for me?"
… with a resounding "yes" each and every time they receive a text message from you.
[sociallocker id="3505″]
Thank you for sharing our content!
You can grab your report here!
[/sociallocker]
In this vein, a text message welcoming your audience to visit your business' fan page more often on Facebook is not going to resonate as well as a message that invites them to visit your fan page so that they can participate in your viral sweepstakes and win a bunch of really cool free stuff.
"Free stuff" always answers the "what's in it for me?" question in the affirmative.
Now there's a reason to visit your fanpage.
You can use text messages to draw attention to your email newsletter as well, in an attempt to elevate open rates and generate more interest in its content.
Again, you're going to have to give your contacts more than just a "hey, our newswletter comes out tomorrow, be sure you read it" message if you expect to gain any traction from your efforts. Something like…
"Tomorrow's newsletter reveals how to craft the perfect fall wreath for less than $10! Don't miss it!"
"Check our email newsletter (out today) for 5 tips to lose on how to lose 10 lbs in the next 30 days!"
"Head's up: tomorrow's email newsletter reveals how to reduce energy bills by 15% this winter."
Messages like this will elevate the interest of your contacts, and have them looking for the email, instead of skimming over it.
Bottom line?
Use sms mobile marketing to leverage the performance of other channels, like social media (especially Facebook), and email newsletters. But always, always, always, deliver something of value with your messaging, and remember, your contact is always only 4 characters (S…T…O…P) away from unsubscribing.