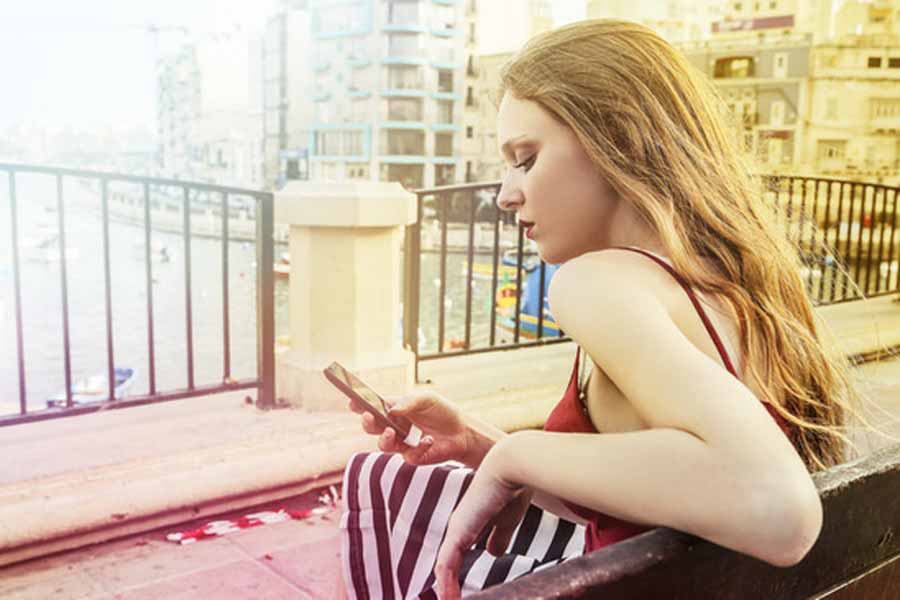 A short while ago, I had an article published on Social Work Helper. In this article, I discuss the importance of text messaging as a critical communication channel for those who work in social service and employment agencies, and how it facilitates seamless, effortless communication between social service workers and their clients.
I know this because our CONNECT service is used by such agencies here in Canada and our clients love it.
Nevertheless, it wasn't long before people were arguing that because text messaging isn't secure, it can't be used for communication.
Text messages are sent over public carrier networks. Send a text, and this creates a log file that resides on a server somewhere. This file is not encrypted. This is not significantly different to what happens when you send regular emails (or even make a phone call on a regular phone line)… if it's not an encrypted transmission, there's a record of it somewhere.
In this article, I'd like to address this argument.
In my opinion, dismissing text messaging because it's not a secure channel is completely and totally missing the point.
Bear with me while I explain.
Secure Messaging and HIPPA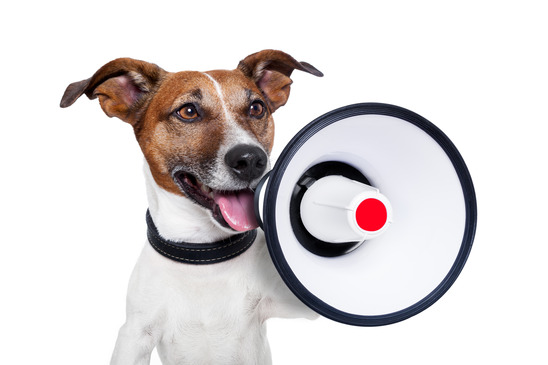 When client communication is discussed in any professional organization, especially one that deals with private or confidential data or health information of any sort, HIPPA is often referenced.
HIPAA is short for the Health Insurance Portability and Accountability Act. It's a U.S. law that provides data privacy and security provisions for safeguarding medical information.
In other words, it's a law that ensures people's personal medical information is guarded, secured, and shared only over appropriate secure channels (i.e., "HIPAA compliant" channels).
Whether you live in the U.S. and are subject to this law or not, it's hard top argue against its premise; safeguarding your clients' personal and confidential data is an absolute "no-brainer" for sure.
Many countries have similar laws in place, and are just as focused on maintaining the confidentiality of secure client data. In fact, "HIPAA compliance" is a term we've heard from some Canadian clients, even though they're not subject to the law.
It appears the term has become synonymous with "secure client data."
Secure / HIPPA Compliant Communication Channels
Most standard digital communication channels – like email and simple text messages – are not secure/HIPAA compliant.
These messages are sent over public networks after all.
Apps, although they're often assumed to be, are rarely fully compliant either.
Heck, your phone system may not even be compliant.
That doesn't mean you can't use these channels to make contact with your clients.
You just can't use them to share sensitive or confidential messages.
After all, if you can only connect with your clients via fully secure channels, chances are you won't be able to reach them at all.
More on this later.
Email Policies Extended to Texting
In a meeting with an Ontario Works manager this past week, we discussed message security as it pertains to CONNECT, our two-way messaging service.
I explained that while all the data stored on our Canadian PIPEDA servers was protected by 256-bit encryption, messages sent out to contacts are not encrypted and are sent out over public carrier networks.
As a result, CONNECT should never be used to send personal or confidential information to anyone.
The Ontario Works manager nodded and said something to the effect of…
"Sure, makes sense. We already have internal policies in place for the use of email for communication. They could also be applied to texting. Our staff is already aware that sensitive data should not be sent over public networks."
Yes. Exactly.
The SMS/Text Messaging Catch-22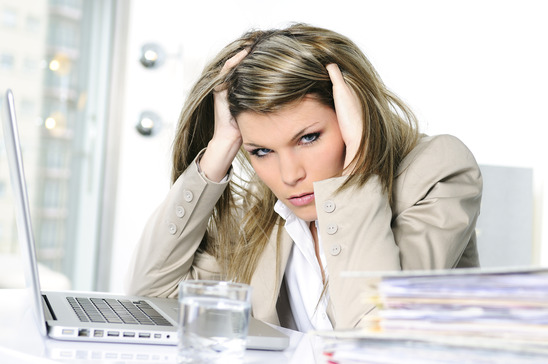 Today, your social services organization or employment agency needs to use a text messaging service (like CONNECT) to reach your audience.
Increasingly, not only is it the best way to reach your clients, it's the only way to reach them.
This is especially the case if you work with folks who are financially disadvantaged or down on their luck. These people…
Don't have a landline.
Don't have a computer and internet access.
Are unlikely to have a smartphone with Internet data, so they can't install a messaging app.
Are unlikely to have regular Wifi access to pick up email (without an Internet data package).
May not have the ability to make or receive voice calls at all (i.e., they only have a "texting plan".
Communicate almost entirely via text message because it's the most affordable option.
The question then becomes…
If you're not going send these people text messages, how exactly do you plan to reach them?
Smoke signals?
Carrier pigeon?
Opening the door and yelling really loudly?
The point is that if you do not use text messaging to reach your clients, you may not be able to reach them at all.
Or you're scrambling, calling a client's family member or neighbor and leaving a message on their phones, hoping that person can pick up and relay your message to your client and that they can find some way to get back to you.
Hardly the most efficient – or secure – way to communicate.
Communication Challenges & How They Can Affect Your Funding
Many of the social services and employment agencies we work with in Canada are funded at least in part by their respective provincial governments and / or the federal government. In many cases, continued funding is based on successfully meeting certain performance metrics.
Your ability to meet these metrics is significantly compromised if you cannot connect with your audience.
Texting solves your connection problems, so you can meet your performance metrics!
Ask Your Case Workers!
If your case workers haven't received requests from their clients to text them, I'd be very surprised. If there's one thing we're hearing from almost everyone we talk to in this space it's exactly that; clients want to be texted.
Not emailed or phoned.
It's this reality that resulted in the development of our CONNECT service.
Recognizing the Pro & Cons of SMS/Text Messaging & Crafting Appropriate Policies
SMS/text messaging is not a secure communication channel.
You should NEVER send sensitive or confidential information over a text message.
Just like you would never send it in an email.
It is a critically important channel nonetheless, even if its only role is to put you in touch with the people you cannot reach any other way, so you can determine how you can exchange sensitive information.
In other words, it must be used to reach your contacts and clients with simple communications that do not contain sensitive data – just like you'd use email or a regular land line / voice call.
It is up to you to ensure the appropriate policies are in place within your organization to ensure that SMS / text messaging is used properly, just like any other un-secure channel that you use.
CONNECT: Two-Way Communication for Social Services / Employment Agencies
CONNECT is a service designed specifically for your organization.
It is not a service that CAN be used in your social services organization or employment agency.
Instead, it is a service designed in consultation with organizations in this "space", and built to their exact specifications.
Some of the requirements…
Multiple case workers / counselors needed access to the system at once through their own secure access.
Conversations between case works and clients have to be private (i.e., no other registered users (save an administrator) are privy to the content of these conversations).
Case workers must be able to save conversations (they need to be time stamped, saved and archived for accurate record keeping and compliance reasons).
Clients need to receive an "out of office" message if their case worker is unavailable.
Administrator must be able to enable "out of office" message for case workers who are unable to enable their own.
Case workers / counselors must receive notifications of unread messages via their email or cell phones if not logged into the system.
An administrator needs to be able to review messaging of case workers for compliance.
Multiple administrators are necessary to account for vacations, illness, leave of absences, etc.
If you'd like to see this functionality in action, take heart…
CONNECT is affordable, and no contract is required to use it. We offer a 30-day free trial (no credit card required) so you can determine if and how it adds value to your organization before committing to a subscription.
You can learn more about CONNECT here. If you'd rather skip the sales details and sign up for the trial directly, here's where you can do that!
If you'd like to touch base first, you can call us at 877 403 2402, or send us a quick note here!