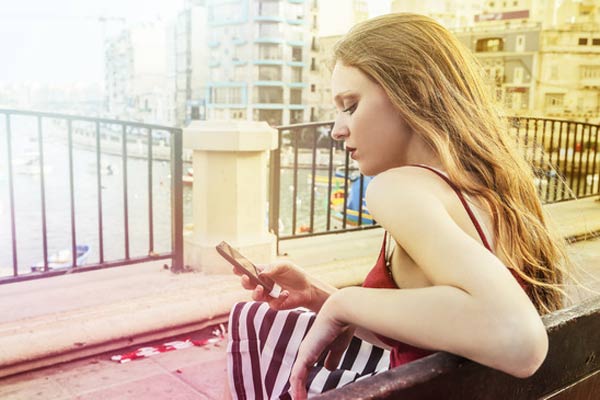 Codes, Keywords, MMS and SMS: SMS Gateway Service Jargon Defined!
If you're investigating an SMS Gateway Service for your business' mobile marketing strategies you may be a little confused… especially if you're new to marketing to people on their cell phones and mobile devices. That's OK; this article will help you understand the common "SMS Gateway" terms so you can evaluate the various services effectively.
SMS
SMS stands for "short message service." And no, there's really no difference between SMS and "texts" in the way that you and I understand them. For our purposes SMS and "texts" are one in the same. Those messages you send to your friends and family on their phones? SMS. Texts. Same thing. 🙂
MMS: SMS on Steroids
MMS stands for "multimedia messaging service."
Think of it as "supercharged SMS" that allows you to send images, videos and audio direct to your customer's phones. Multimedia is, of course, more engaging than plain text, and you might get better results from your campaigns if you use it.
The downside is that your customer's phone will need able to support image messages, and s/he will need to have a mobile package that includes picture images in order to receive your messages.
Local Text Marketers will be enabling MMS messaging in October 2015.
Short Codes
A short code is a 5 or 6 digit number (i.e., 55465, 456789) that is used for the sending of text messages. For example…
"To get instant traffic alerts to your cell phone, text DRIVE to 55897."
Short codes can support a large volume of message volume, and are leased and regulated by the mobile carriers.
Long Codes
A long code is a 10-digit number that for all intents and purposes appears like a "regular" phone number, except it has been configured to be able to send and receive SMS messages.
For example…
"To get instant traffic alerts to your cell phone, text DRIVE to 613 707 8978."
Long codes do not support the same message volume as short codes, and are not regulated or leased by the mobile carriers.
There are pros and cons to both short and long codes; we switched to using long codes after 3 years of leasing short codes, because our customers told us that their clients were confused by short codes.
In other words, people are used to sending messages to phone numbers, after all, they do it every day.
But they're not used to short codes, and because it doesn't look like a phone number, and accordingly, this confusion causes uncertainty and sometimes paralysis… and the customer doesn't interact with the brand.
Keywords
In the context of a SMS Gateway Service, a keyword is the word that "ties" a customer or prospect to your account and adds them to your list of contacts.
Suppose you owned a shoe store. You might ask customers, "to receive an immediate discount of 20% off your next purchase, and to receive exclusive sales notifications to your phone twice monthly…
Text SHOES to 613 707 8796."
SHOES is your keyword.
Texting this word to your long or short code adds your customer to your contact database.
If the SMS Gateway Service you are investigating is using a shared short code (which is the norm), a keyword can only exist once on that short code.
So if you want "SHOES" for your business and someone else is already using it, you are out of luck.
You'll have to use SHOES1 or BESTSHOES or whatever it is that works for you that is available.
If the SMS Gateway Service you are investigating uses long codes, it is likely you will be assigned your own unique number (this is what we do), which allows you to use whatever keyword you want.
SMPP
SMPP stands for "short message peer to peer" and it's the gold standard for delivering text messages across the mobile carrier's (i.e., AT&T, Verizon, Bell, Virgin, etc.) networks.
All you need to know about SMPP is that your gateway service must use it – and not the vastly inferior email protocol, SMTP – to deliver your text messages.
It's the only way to ensure delivery.
So Now You Know…
… What these various terms mean, it's time to consider your SMS Gateway Service.
Local Text Marketers offers a "no credit card required" free trial so you can out our service to the test and see if it works for your business!
May we invite you to evaluate our service today?