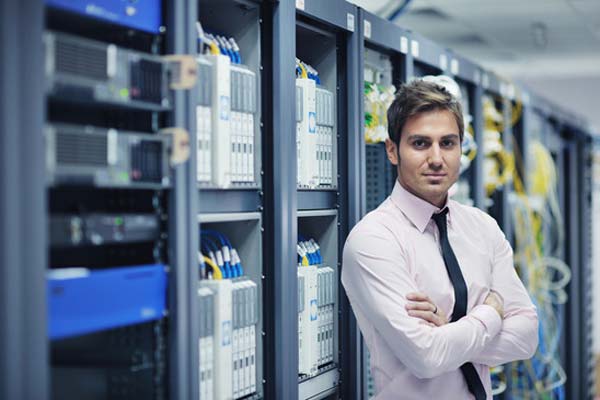 SMS Messaging Gateways: Carrier Coverage in Canada
An SMS messaging gateway allows you to send bulk text messages to large groups of contacts, prospects or clients via an online portal. This portal provides access to an interface that connects either directly or through a third party, to the mobile carriers' networks.
By mobile carriers I mean, of course, companies like Bell, Virgin Mobile, Telus, Rogers, Koodo, Wind Mobile and more.
Connecting to your audience effectively is entirely dependent on good carrier coverage. Or in other words, you need to be able to connect with the biggest and most popular networks, or you risk not being able to deliver your message to people who are on those networks.
Suppose for example, your SMS Messaging Gateway wasn't able to connect with the Rogers network. That would be devastating, since Rogers has more than 9 million subscribers, and anyone who had a cell phone plan through them would be unable to receive your SMS notifications.
Of course, this is an extreme example.
It's more likely that a gateway provider may not be able to reach one of the smaller, independent carriers, which is much less likely to impact your ability to connect with your audience in any meaningful way since they have such a small customer base.
Local Text Marketers' Canadian Carrier Coverage
Local Text Marketers' SMS gateway connects with both the major and minor carriers in Canada and offers well over 90% coverage.
We connect to the following networks…
Aliant
NorthernTel
TELUS / Koodo
Bell
Rogers/Fido
Vidéotron
Mobilicity
SaskTel
Virgin Mobile
MTS
Télébec
WIND Mobile
Try Our Service Free!
Want to test our Candian carrier coverage?
Local Text Marketers offers a "no credit card required" 14-day free trial of our service. So you can kick the tires a bit. Play around a while. That sort of thing.
Can we entice you into giving us a try?