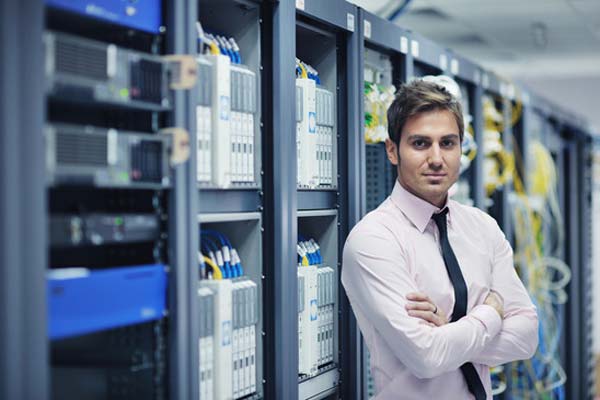 What is an SMS Messaging API?
API stands for "application programming interface." The technical definition of an API is "a set of routines, protocols, and tools for building software applications" (Wikipedia).
Arguably, that's not very helpful.
An API, as it pertains to an SMS Messaging Gateway, is really a set of programming instructions that allows other web applications to access an SMS gateway provider's service in order to expand the functionality offered by its own service.
Imagine, for example, that you have software that allows your customers to send invoicing and bills to their clients. You'd like to offer your clients the ability to send their customers an SMS/text message alerting them their bill is ready. But your software doesn't have this functionality built into it, and for whatever reason, it doesn't make sense for you to invest all the time and money necessary to build it.
Especially when you can "plug" your application into an SMS Messaging API.
This allows you to "piggyback" on someone's else's service… and enhance your own.
And your customer will never know the difference.
SMS Messaging APIs are "Software to Software"
In a nutshell, what an API does is allow one software application to connect with another software application over the net.
Most of the times, this happens behind the scenes, without your knowledge.
If you use the Net to shop and do business, you've used applications that use APIs. Any time you purchase a product, for example, an API is used to transfer your credit card information to a merchant processing gateway, which processes your credit card before depositing you on the "success" page.
To your eyes at least, you have ever left the web site in question.
But behind the scenes the API is facilitating communications between totally different services/applications.
Connecting to an SMS Messaging API
If you have a software application or service, connecting to an SMS Messaging API will allow you to offer SMS/text functionality within it. This connection will require you have access to programming professionals who can
Local Text Marketer's SMS API
We will work with select partners to develop APIs for their business. If you have a product or service and are interested in connecting to an SMS messaging gateway via an API, please contact us to discuss.