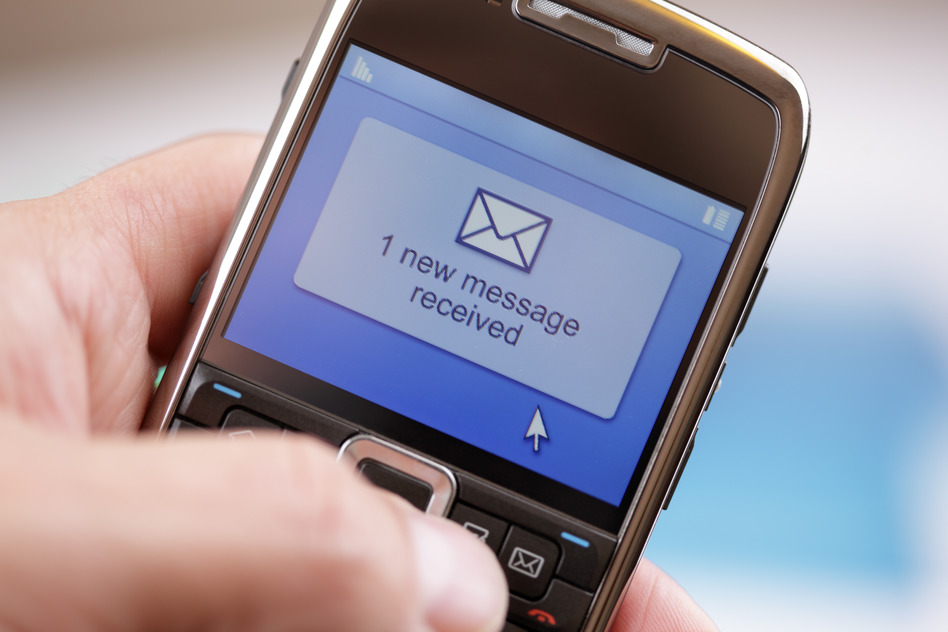 Create Easy Opt In Campaigns with SMS Marketing Services
Getting customers, contacts and prospects to opt in to your campaigns is the key to the success of any mobile marketing strategy. Building a large list of eager qualified prospects is east to do, and most SMS marketing services should provide some guidance to help you. If they have not, we've
"Opt in" is a fancy, "techie term" used for "subscribe." SMS / MMS marketing – all mobile marketing done in North America, in fact – is opt in only. Purchasing bulk lists of mobile numbers and sending your marketing messages out to them is illegal. It is spam. Fines for spam violations are punitive and worse, it subjects you to potential civil suits and

That may be obvious, but did you know that having an existing business relationship with someone doesn't necessarily mean you have their permission to add them to an SMS campaign? In the U.S., you need express written consent from existing customers in order to connect with them. In Canada, you may have a limited window with which you can connect with your clients, depending on the date of their last transaction. We discuss the laws in greater detail in other articles.
Building Your Opt In List
Before you even start the process of building your list with your SMS marketing service, you need to ask yourself some vital questions…
"What's in it for the contact?"
And…
"Would I subscribe if were presented with a similar offer made by a familiar product or service provider?"
Remember, your contacts don't care about you.
They care about themselves.
About what YOU can do for THEM.
No one – and I do mean no one – is going to opt in to your mobile marketing campaigns unless you can give them a compelling reason for doing so.
What are compelling reasons?
Fear of loss: Your contact needs to feel like s/he is missing out by not being on the list; we offer great deals on this channel that YOU are missing out on. Everyone else is saving big, but not you. Want to play with the cool kids? You gotta sign up. Here's how to do so. Capiche?
Exclusivity: Belonging to an elite, exclusive group and accessing offers no one else is privvy to is a powerful incentive. I.e., "only our best customers receive exclusive deals via our mobile list – sign up now! These deals do NOT appear anywhere else!"
Powerful incentives: Including a powerful incentive in your mobile "calls to action" will make all the difference to the success of your SMS marketing campaigns. You have to "give" to "get" in other words.
Bottom Line on Creating Easy Opt-In Campaigns?
Building a list with a SMS marketing service is easy if you…
Define the benefits clearly.
Think, "WIIFM?" (What's in it for me?) from the perspective of your customer.
Execute it all with a clear call to action…
"To receive a instant coupon for 20% off your next purchase and receive exclusive weekly deals directly to your phone (we do not advertise these offers anywhere else!) text MUFFINS to 613 707 7898."
Your "textword" (i.e., Muffins) and long code (i.e., 613 707 7898) will be different, of course.
So take your time. Do this part right.
Because it will make all the difference to the success of your opt campaigns.
Try Our SMS Marketing Service Free!
Now that you know how to build a list of opt in subscribers, why not give our SMS marketing service a try for your business? There's no credit card required and no one will call you on the phone and harass the daylights out of you.
Sound good? Heck, you're here already anyway.
Just click the button below to get started… and your shiny new account will be up and running in 5 minutes flat!

Yes, I'm ready to start my "no credit card required" free trial today!