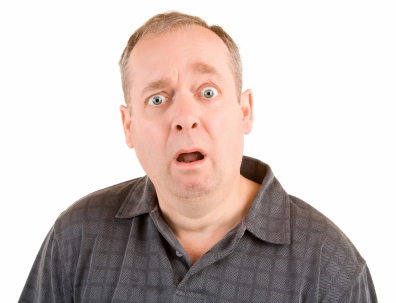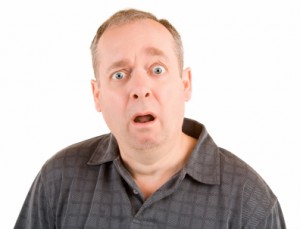 We've been saying it FOREVER; one of the easiest way to improve the performance of any advertising channel is to couple it with a mobile marketing campaign. It's not rocket science… people are "married" to their cell phones.
Hell, a recent study by Morgan Stanley showed that 91% of all Americans (and the numbers are doubtless similar for Canadians) have them within arm's reach 14 hours out of every day. So when you include an irresistible mobile-based call to action in any of your traditional advertising – print, radio, T.V. – it provides the opportunity for an immediate response.
Bingo! Now you've got your prospect's cell phone number and their permission to market to them – conservatively, mind you, if you want to keep them as subscribers.
[sociallocker id="3505″]
Thank you for sharing our content!
You can grab your report here!
[/sociallocker]
Or, you could not include a moble call to action, and miss out on the ability to engage with your customers right now. Instead, you can resort to hoping that your promotion has such impact that they'll be compelled to act upon it at some point.
Fat chance, that.
Unbelievably, failing to add a mobile channel to current advertising is still the exception, rather than the rule. Mobile Marketing Watch reported recently that this lack of mobile ad integration with T.V. ads is going to cost retailers, big time.
So…
How much money are you leaving on the table?
We can help you get the most from your traditional ad campaigns. Call us at 800-378-8507 to discuss, or send us an email, here!