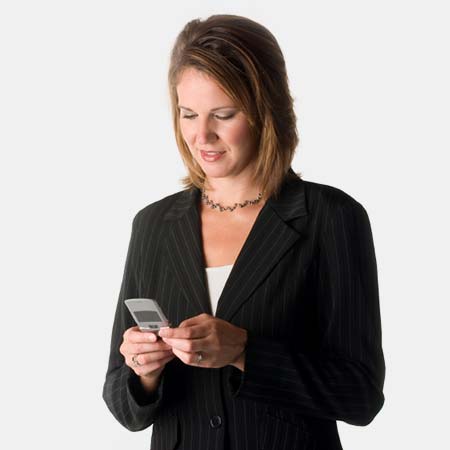 ...allows you to reduce your reliance on expensive advertising options, bypasses your competitors, and deliver your marketing messages where your customers and prospects are most engaged: on their mobile devices.
Your subscription provides instant access to our cloud based service, where you login, and via the easy, unintimidating "point and click" interface, manage your account and send text message to your clients and customers.
Of course, we don't expect you just take our word for it. Our "no credit card required" free trial provides you with full, unrestricted access to our service, so you can evaluate it for yourself!