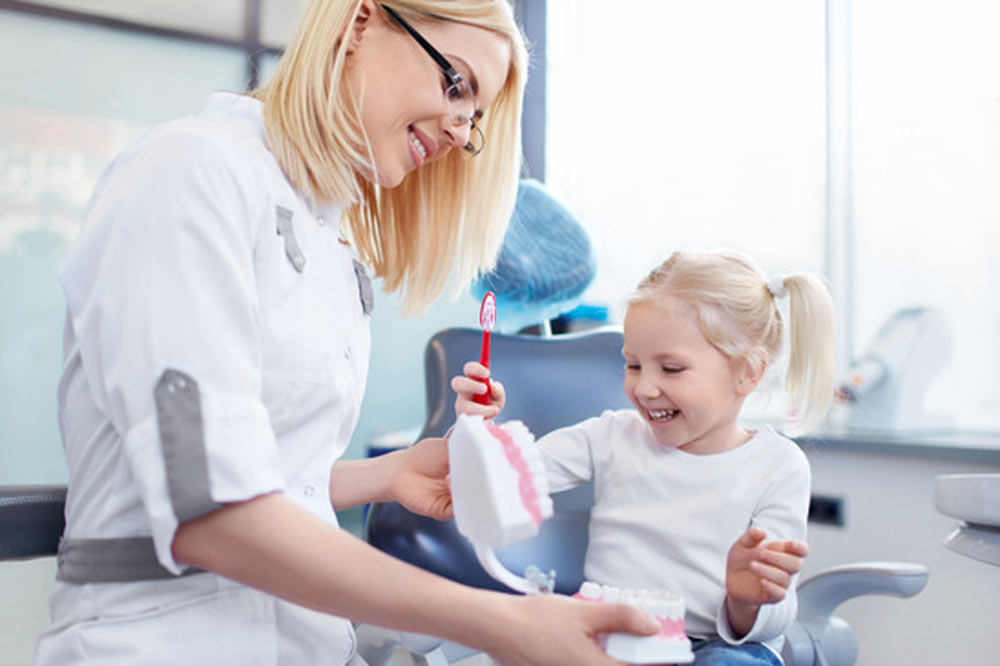 Maximize Your Clinic's Efficiency With Dental Appointment Reminders
One of the best ways of communicating upcoming engagements to your patients is via Dental Appointment Reminders sent via SMS. Other common modes of communication include regular old mail, email and telephone calls. Some of the methods have faded in popularity over time, due to their cost and "labor-intensiveness."
Like the use of mail for instance.
While the more common options are still used, there's no doubt that the most effective way of managing appointments in a dental clinic is through the use of dental appointment reminders sent via SMS.
Why?
Because of the intimate relationships your clients have with their cell phones and mobile devices. Did you know, for example, that average person checks her cell phone 110 times per day? That it's within arm's reach 14 hours out of every day? That over 90% of cell phone users are comfortable using sending and receiving text messages?
In this light, it is worth exploring how you can maximize the efficiency of your dental clinic through the use of such texts.
3 Benefits of Using Dental Appointment Reminders
Reduce Cancellations and "No Shows"
The biggest and most obvious benefit is the ability to reduce appointment cancellations and "no-shows"; clients who don't call or notify you, but simply fail to show up for their appointments.
Missed appointments have a negative impact on the financial performance of any dental facility, since the clinic does not run at optimal capacity.
A properly configured appointment reminder system or service, on the other hand, will allow for client cancellation requests, ensuring that the staff is informed well in advance of any cancelled appointments.
This ensures that your dental clinical can take the appropriate steps to ensure the empty time slot is assigned to another deserving patient.
It is worth noting that most of the no-show appointments result from forgetfulness. Through the use of SMS systems, you are going to promptly remind your patients about their appointments.
Improves Follow-Up Efficiency
Second, the use of such reminders reduces the need for manual telephone calls.
Telephone calls are expensive to make in that they consume a lot of your staff's time – time that would better utlized generating revenue. Additionally, phone calls are intrusive, and even the briefest of them take more than a few minutes. Furthermore, there are some people who do not answer unknown calls due to security or privacy reasons.
Texting is Easy, Comfortable Technology that is Seen!
Third, 99% of text messages are read within a span of 90 seconds.
That's correct – on average, less than 1% of the texts go unread.
And of course, you'll probably want to send your customer a number of reminder messages, starting two weeks in advance from the date of the date of the appointment to ensure all 100% of your audience has multiple opportunities to see and acknowledge your message.
This provides a great opportunity that dentists can exploit in order to improve the efficiency of their clinics, and if regulations allow it, their marketing. Some appointment reminder software will also allow you to send your own custom promotional messages, which allows you to boost sales and revenue.
How Appointment Reminder Software Works
Typically, a well-built service sends a number of appointment notifications to your client at the intervals you select during the set up process. Once the client has been added to the system and scheduled an appointment, the system takes over and runs on autopilot, requiring no further input from you. Depending on how you configured the cloud-based software upon set up, the recipient can be given the option to request that an appointment be cancelled or rescheduled.
Conclusion: Automated SMS Systems Reduce Appointment Cancellations and Boost the Efficiency of Your Dental Clinic
The value of using text messages as your main appointment notification and reminder in the dental industry cannot be underestimated. In this light, dental clinics ought to employ the use of reminders in order to increase their efficiency. Overall, online communications with the use of SMS will offer the greatest benefit.
Click here to learn how our appointment reminder service can help your dental service!