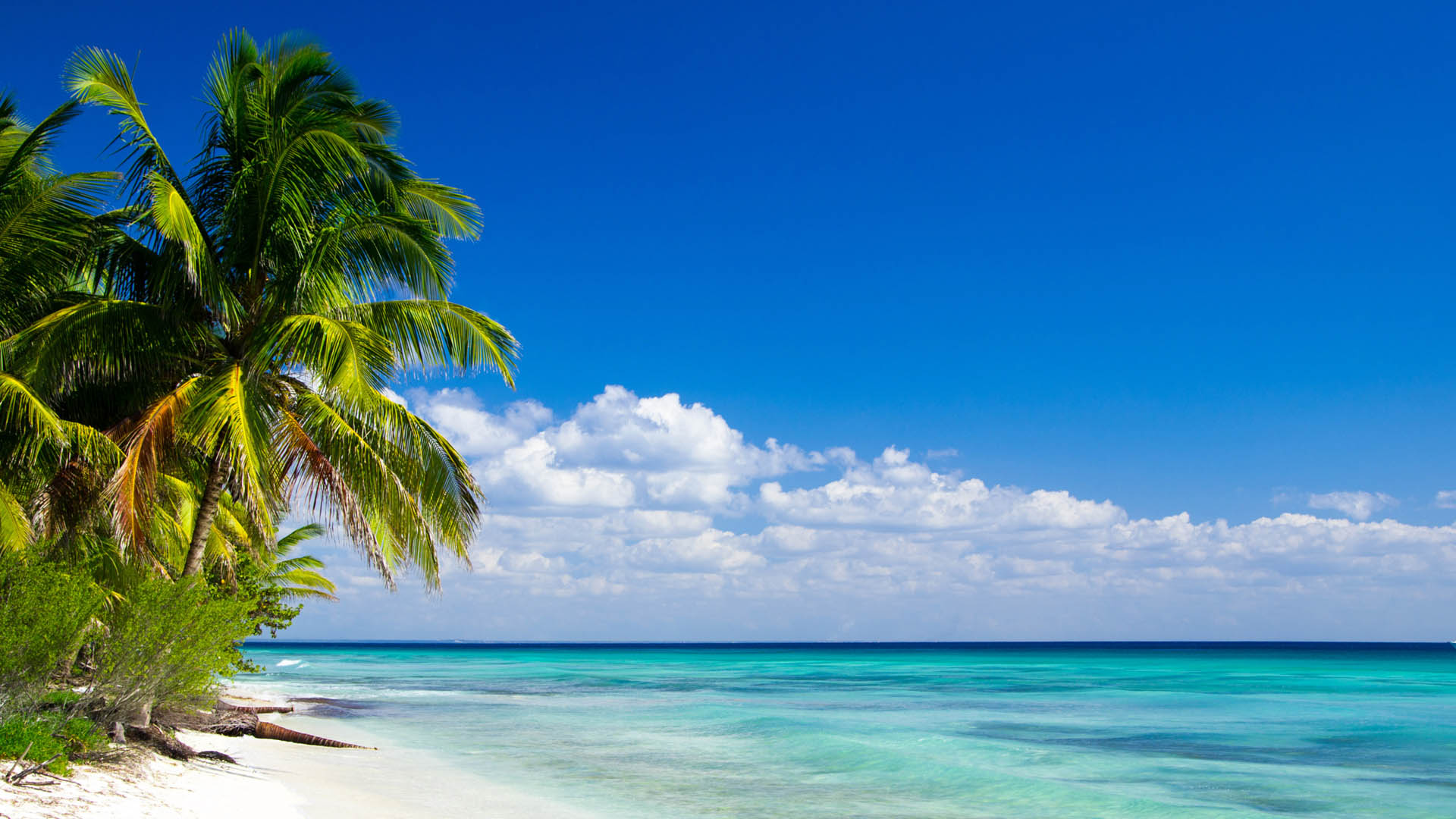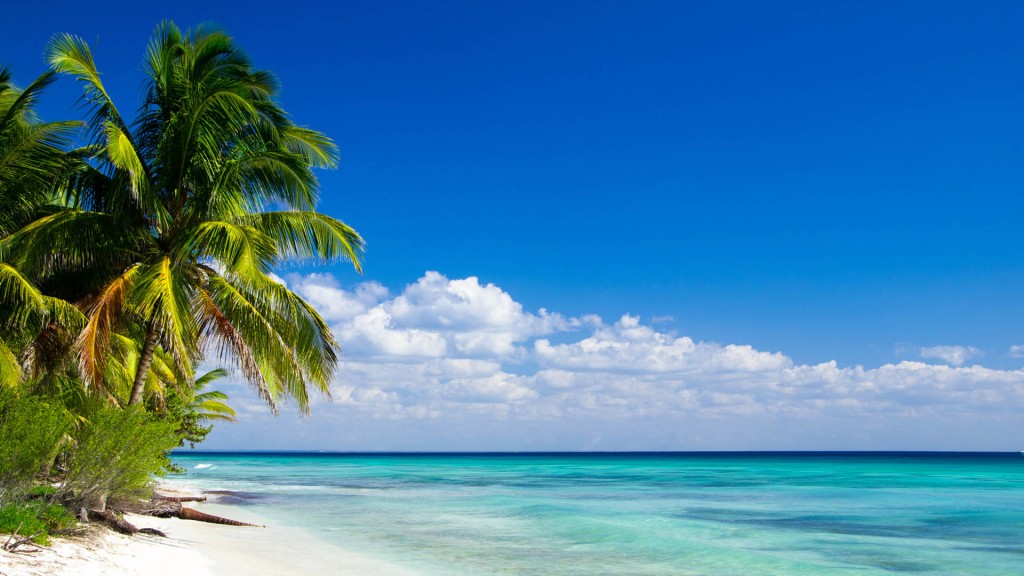 How to Outsource to the Philippines: 12 Essential Tips
Imagine…
Your business is chugging along like a finely tuned Swiss watch. The money is rolling in. You yawn, stretch, put your book down and reach out for the ice cold Corona that's on the table beside you, wondering how the "regular" people get up and go to work each day.
As the Corona hits your lips you realize nothing ever has tasted this delicious. In fact, everything is about today perfect; the ocean is an exquisite shade of blue, the palm trees sway in a light breeze, and in the distance, even the gulls sound happy.
And then the alarm clock goes off.
Sigh.
Back to reality.
To the 24/7 slog of work that never ends, where you wear ALL the hats, do ALL the work, and essentially, have no life at all. Worst of all, you are missing out – on family, friends and on life… performing "low value" jobs that are not the best use of your time.
You may be a good candidate for outsourcing.
What is Outsourcing?
By "outsourcing" of course, I mean contracting out some of your workload to an overseas employee who lives in India or the Philippines; a highly qualified, efficient employee who is willing to work tirelessly for a fraction of what his or her North American counterpart would.
A virtual assistant, so to speak.
More and more small businesses are using contract overseas employees to handle "digital" tasks – book keeping accounting, payroll, social media management, context creation, appointment management, data crunching, search engine optimization, and so on.
And who can blame them?
When things go well, outsourcing can leverage your time, increase your profitability, and ensure your time is devoted only to those things that best suit your skill set. Overseas workers are skilled, highly educated (in the Philippines, for instance, almost everyone is college or university educated) and hard working.
The problem is – despite what you may have been told to the contrary – finding reliable, hard working employees who live 10,000 miles or more away from you isn't as easy as you might think.
To that end, I present…
[sociallocker id="3505″]
Thank you for sharing our content!
You can grab your report here!
[/sociallocker]
10 Tips to Overseas Outsourcing for Small Business Owners
The following tips are based on a combination of my own practical experience coupled with what I have learned from a number of popular outsourcing courses. I hope you will find it valuable!
1. Choose your outsourcing resource carefully:
There are many online resources that offer access to a database of overseas workers, and some are better than others. My preferred resource is OnlineJobs.ph, which deals mainly with Filipino workers. It's not free – a membership is $49 per month (there are deals for quarterly and annual memberships). Since I use the service only occasionally, I get a membership for a month, and then cancel it once I have hired someone.
What makes OnlineJobs.ph better?
A couple of reasons; first, they have a series of tests that their workers can take to demonstrate their proficiency – in English, for example. They also display an "IDProof" badge, which means the employee has provided pieces of his government ID to OnlineJobs confirm he is who he says he is – this dramatically reduces the likelihood that you will  accidently hire a fraud artist. They also allow employers to leave feedback and reviews on employees which is extremely helpful.
Of course, this takes works and requires employees, which justifies the membership cost. You may be able to find free resources, but in my opionion, it pays to pay for the added security of a monitored service.
2. Make proficiency in English your #1 priority.
When searching for a suitable employee, make sure that she is an "expert" at English speaking. Frankly, it really doesn't matter how well she can do her job if the two of you can't communicate effectively. So English proficiency is your #1 concern, no matter what it is you want your overseas staff member to do.
3. Contact a LOT of Potential Employees.
Use OnlineJobs.ph to locate a dozen or more potential employees. Send an email to every one of them, asking them if they are still looking for employment. If you're lucky, you'll get a response from 50% of them. Most of the time, it will be less.
4. Ask a Lot of Questions
Once you've established a connection with some suitable prospects, ask them questions. Some outsourcing experts will give you a list and instruct you to present them all to your prospect in a single email. I prefer to send them out one at a time. Why? You're getting a feel for "response" time, work ethic, seriousness and how much this person wants the job. The way the questions are answered provides a real clue too! For instance…
… are they "banged" out quickly, or are they well-thought out and carefully constructed?
Some questions to ask…
Do you have your own computer and internet access?
What is your current upload/download speed?
Do you have frequent power outages where you are?
Are you regularly affected by typhoons and storms?
Would you be willing to work on North American time?
Why are you the correct person for the job?
Are you married? Do you have a family?
What other jobs have you had? Do you have experience doing what I require? Can you provide references in North America that I can contact?
What is your expected salary?
How any hours can work per week?
5. Watch for "inconsistencies."
For instance, if you see a employee profile that appears very similar to another that has received poor reports of performance from employers, this may be a sign that this employee is trying to avoid responsibility for his/her poor showing by listing again under a different name.
Watch too, for inconsistancies in communication.
I once hired a motion graphics professional and during our initial communications his written correspondence was impeccable. However, once I hired him, his English immediately deteriorated into something that was barely comprehensible. When I called him on it, he fessed up: his brother in law had been handling the initial correspondence to help him get the job.
He was, he insisted, still highly qualified, and would be a great employee.
I fired him on the spot, explaining that lying is a poor way to start any relationship, and it didn't matter how good he was at his job if he didn't clearly understand the instructions I provided.
6. Don't pay peanuts.

It's a nice thought, and it's one you'll hear over and over again; you can hire a credible, educated professional from a developing country to work tirelessly for you for $200/month.
Sorry… not going to happen.
While you can hire people for $200, you are going to get exactly what you pay for, and that's not much. Good, hard working people know their worth, and they are worth it to your business. I wouldn't recommend spending less than US$350-500 for a fulltime Virtual assistant, and half that for part time. US$1,000/month will give you a highly skilled, hard-working, multi-faceted worker who can make a ton of difference for your business.
7. Don't hire kids.
Although I'm sure there are exceptions, I've never had any luck hiring unmarried people in their early 20's. In general I found they are – not unlike young people everywhere – focused on fun and partying. I can't blame them for that, but it makes it difficult to get consistent work from them. I highly recommend hiring men / women who are married with families… they tend to be very reliable, for obvious reasons.
8. Give the top 3 prospects a task to see who performs the best.
When you have narrowed down your list of prospects to just a handful, come up with a task, ask each one to complete it, paying them properly for it. Tell them you're going to judge their performance and award the job on the basis of how well the task is completed. Trust me… this little experiment adds a little expense and time to the hiring process, but it's worth it in the long run if it prevents you from hiring the wrong person.
This has saved my butt more than a few times.
9. Demand that your overseas staff check in with you twice per day, and insist they document all work in a spreadsheet.

When your staff is 10,000 or more miles away from you, it's pretty difficult to know just how they spend their days. That's why it's critical they account for how their time is spent. I set up a shared Google spreadsheet document and ask them to login once daily and itemize their tasks for the day, along with the time they spent on each task. Make sure your staff knows that prompt payment is contingent on a detailed accounting of hours, and without such an accounting wages will be withheld.
I also request that staff check in with me every morning to provide an update of how they intend to spend their day, even if it hasn't changed since the previous. I also request that a brief email be sent at the end of the day, detailing completed tasks/progress for the day. It sounds trivial, but the regualr "checking-in" is critical to establishing a good working relationship.
10. Pay promptly, pay unannounced bonuses, and treat your staff well.
This is pretty simple. If you treat people well, they feel valuable and empowered. And they work harder for you. They go above and beyond. So pay promptly. Give unannounced days off here and there. You can afford it. It all contributes to "good will" which is a critical element to the success of a long distance employee / employer relationship.
11. Have a Probation Period.
Once you've decided on an employee, make it clear that the first month will be considered a "probation" period where you will still be evaluating their work. If, after the end of the probationary period you are still happy with their work, indicate that they'll be hired full time and their salary will be raised.
12. Conduct Video Interviews Via Skype
Insist on a video interview with potential applicants; there's no better way to get a feel for who you're hiring than talking to them "in person."
So…
Now you have all the tools you need to hire an overseas employee to help in your business. It's a great way to free up your own time, so that you are not focused on low-value tasks, but instead, can focus on the things that really make you money!
Here's that link to OnlineJobs.ph again…
And good luck with your outsourcing efforts!