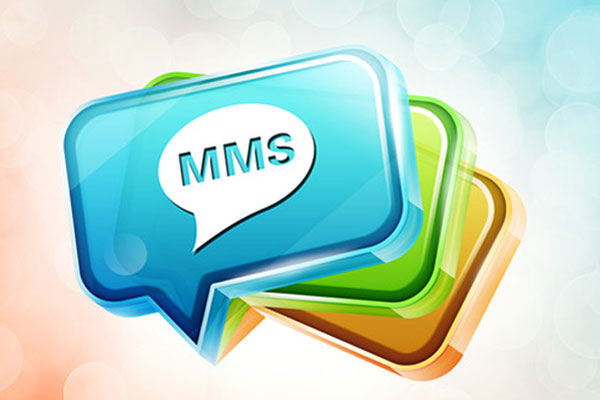 In this short post, I thought I'd let you know what we've been up to the last couple of weeks.
I think you're going to be excited, because in the next few weeks, we'll be launching full blown MMS functionality.
MMS Messaging Coming Soon: Send Images to Customers
MMS stands for Multimedia Messaging Service.
That's a complicated way of saying that you can send multimedia files in your messages.
We'll be starting with images, and will be moving to include video, should the demand warrant it.
And to be clear… this is not about including a link to the image you want displayed in your text message that your customer has to click to view.
No, I'm talking about your image showing up on your customer's phone.
Send Images Directly to Your Customers' Mobile Devices
You can send coupons, bar codes, highlighted products, photos of inventory and more.
As usual, we've worked tireless to make the entire process as simple as possible. To send an image to your customers, simply select it from your image library, or upload it from your computer. Easy peasy…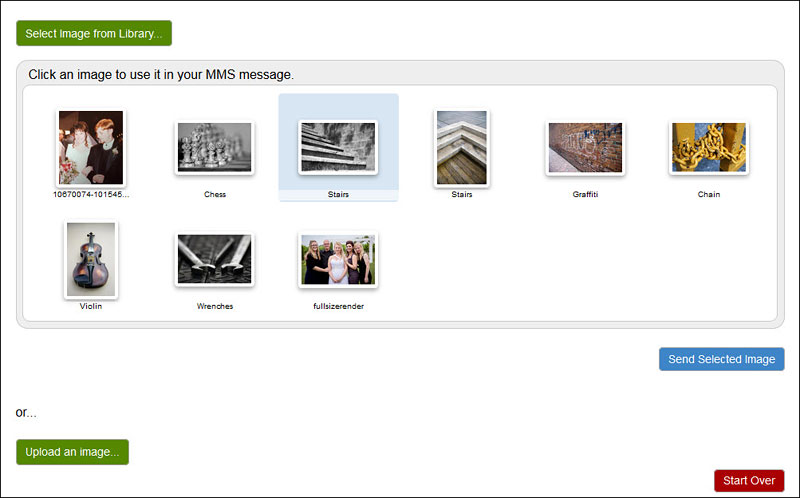 You May Not Need MMS Messaging
Of course, just because you have a new toy to play with, doesn't necessarily mean you need to use it.
Why?
A percentage of your audience will not be able to receive MMS messages (either their mobile plan doesn't include picture messages or their phones have not been set up to – or are unable to – receive MMS messages).
In this case, the mobile carriers are supposed to display a link to your image, but this doesn't always happen and is entirely dependent on the mobile carrier in question. In other words, there's nothing we can do to make delivery more likely.
In this case, customers and prospects who receive a less than ideal experience may unsubscribe from your service.
MMS represents a powerful evolution of SMS/text messaging, but unless you can be sure the vast majority of your audience can receive MMS, it should only be used sparingly, if at all. After all, big box stores like Old Navy, Payless Shows and Michaels don't send image messages (at least in Canada they don't).
There's a reason for that.
Now you may be wondering why I'm urging such caution with our exciting new functionality. Doesn't it diminish its value? Shouldn't I be encouraging its use?
No.
While my job is to make sure you have the tools you need to market to your customers the way you see fit, it's also to make sure that your decisions – as far as they relate to the use of our platform – are wise and serve both the best interests of your subscribers, and your business.
Thus…
We're launching cool new functionality that allows you to send images to your contacts.
But it might not be right for your business.
Just saying. 🙂
Stay tuned!