Franchise Gator is a fantastic resource for small business owners and budding entrepreneurs.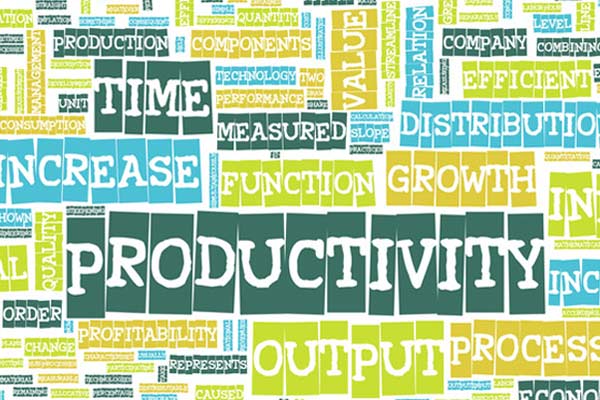 And no…
… it's not just for those of you looking to learn more about franchise opportunities. It's a great information resource, jam packed with great content, expert interviews, and accordingly, is indispensible resource for any small business owner.
And guess what?
Yours truly was recently interviewed by Franchise Gator as part of their Expert Interview program.
About SMS, of course.
If you are new to mobile marketing, you'll really enjoy the interview.
While I certainly write plenty about the opportunities text message marketing offers your business on this blog, I write from my own perspective. It's a little different when a third party asks you to address questions that they think are important.
So I got to learn a lot, too!
Click here to read the interview and then let me know how I did – tell me what you think in the comments below!