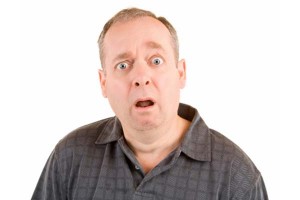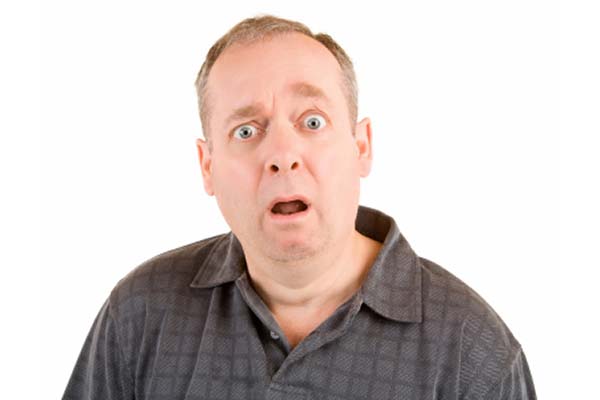 Your customers are married to their cell phones and mobile devices. 2015 marks the year when more people will be surfing the Internet on their mobile devices than desktop or laptop computers. This "mobile" access to the Internet has implications for your business…
BIG ones.
First off, the most obvious issue… is your web site and other web properties mobile friendly? Mobile responsive? In other words, do they display properly on a cell phone or tablet? Are you ready to deal with this influx of mobile visitors?
If not, you may be losing customers and incurring ranking penalties from Google.
And guess what?
There are many other serious and immediate ways your mobile-enabled, Internet-surfing customers can impact your business… and you may not even know about them. For instance, did you know your customers can instantly research your business' reputation, leave immediate feedback on their experiences, and price match your offerings with national – and even international competitors?
This is what my latest free webinar is about… how a massive, mobile-enabled audience that has instant access to the Internet can impact your business… for good and for bad.
And I can help you unravel all of this, and provide real answers to some of the most pressing questions that these issues raise.
Learn more – click here to watch now (you can also watch an immediate instant reply!).