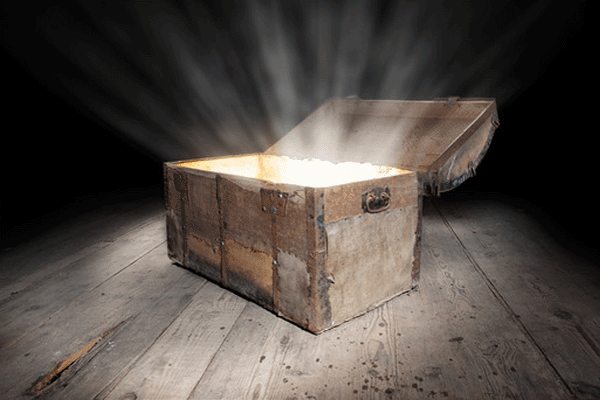 Marketing with SMS Connects You to Your Customers
Think of your typical advertising campaign…
It's sent out to a huge general audience, a large percentage of which has absolutely no interest in your offerings. It's general in its nature and its messaging, and it has to be; you need to speak to as a wide a segment of your viewing audience as possible.
And of course, your customers and prospects correctly "perceive" this as advertising (if they see it all, of course).
They are certainly not under the impression that you are reaching out to them as a true and trusted friend, looking to provide credible solutions to their problems.
In 2015, this is a very inefficient way to advertise.
Especially when you have access to some very exciting digital options… like marketing with SMS.
SMS messages, or simple text messages, are an effective, low tech way to connect with the vast majority of your cell phone owning audience (research now says over 95% of people between the ages of 18-47 own a cell phone).
What's most important is that this is a technology that your audience is both familiar with and comfortable – something that's absolutely critical to the success of any technology based marketing channel.
Marketers who have invested heavily in mobile apps for business are learning this the hard way; apps almost never get any traction. In fact, it's a mere 30% of smart phone users who download the vast majority of apps. The rest of us rarely download any at all!
SMS Marketing is Not Perceived as Advertising
What's most important to you as a business owner is the difference in how your contacts perceive your marketing messages when they arrive via SMS.
Since SMS is still widely used as a personal communication channel, your messages "feel" personal. Heck, some people will even respond to them, because they think you are texting them directly, from your personal phone.
This makes all the difference in the world.
Marketing with SMS Builds Relationships
Because your messages "feel" personal, they strengthen your relationships with your customers, and accordingly, instill brand loyalty. When was the last time you failed to acknowledge a text message from a trusted friend?
SMS Works for Customer Retention, Too!
Focusing on a strong customer retention strategy is one of the smartest ways a business owner can increase revenue. SMS Marketing is a great channel for retention because it is "opt in" marketing – in other words, subscription only marketing. People with whom you have an established relationship with spend more, visit more often, are more brand loyal and less price sensitive and make more word of mouth referrals. These people are highly qualified to be interested in your offerings and SMS is a great way to ensure they see them!
In most places in the world, it is illegal to marketing via SMS without getting the permission from your customers first (SMS is no different from email in this regard).
Ready to Try it For Your Business?
Marketing with SMS, in addition to offering the numerous benefits listed above, is also incredibly afforadable. Local Text Marketers offers packages starting as low as $19.99/month. Of course, we don't expect you to subscribe to our service without checking it out first.
That's why we offer a "no credit card required", "no strings attached" free trial.
We welcome you to sign up today to experiment with the power of SMS for your business.

Yes, I'm ready to start my "no credit card required" free trial today!