Expand Your Use of SMS with our Zapier Integration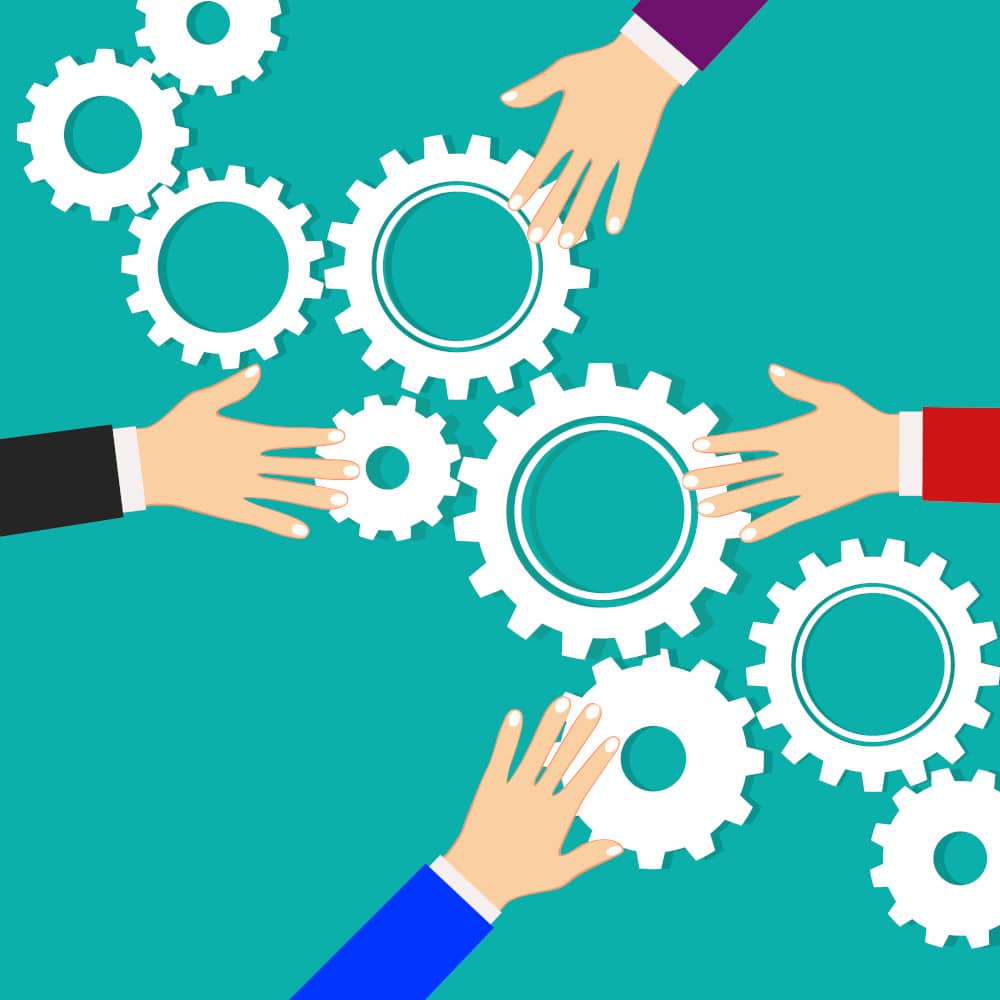 Introduction: BROADCASTsms & Zapier
We're excited to announce that our BROADCASTsms application is now integrated with Zapier.
If you're not familiar with Zapier, think of it as an intermediary service that facilitates connections between 1,000s of different applications.
Typically, such connections are complicated and complex, requiring the aid of an IT department and intimate familiarity with APIs.
Not with Zapier.
By creating simple "Zaps" (their term for the personal, custom integrations you create on their platform vai a simple step-by-step process) you can make these connections without any of that.
Endless Possibilities
It sounds far-fetched, but with our Zapier connection, it's now possible to expand your use of SMS and support your contacts, clients and customers in almost infinite ways.
In short, your ability to support your clients or contacts with SMS is really only limited by your imaginations.
For example, you can now connect BROADCAST to…
HubSpot
Google Calendar
Outlook
Active Campaign
Aweber
Mailchimp
Constant Contact
… and more!
Preconfigured Zap Templates
To get you started and to get the creative juices flowing,  we have created some Zaps for you.
Below is a list of some of the integrations we have created. 
To access a Zap or learn more, click "Use this Zap." (A Zapier account is required)
Getting Started: How We Can Help!
Interested in using Zapier to expand the use of your BROADCASTsms account?
Or perhaps you're new to both Zapier and BROADCASTsms and you need some help getting started?
We are always happy to help.
Feel free to book a demo or a call here, or, if you'd prefer to email, use the form directly below.
We look forward to chatting with you.